An online ordering system has the potential to turn your restaurant into a digital innovator, reaching new customers and interacting with them in new and exciting ways. But, there is a possibility that you have not yet reached this point. If you have recently launched an online ordering platform but do not know what to do with it yet, then you might not understand what the industry buzz is all about. Maybe you have tried an online ordering system in the past, but were not impressed at the time
Either way, the problem is not the online platform. The issue is that you still need to learn how powerful these tools are. Right now, they are merely waiting for you to use them to take your ordering game to the next level. If you are waiting to fall in love with the online ordering system, take a look at the features you need to have that can make it all worthwhile:
An Interactive Menu
Today's digital menus are more than stale images of products and prices. With interactive features, menus can suggest extras, side dishes, beverages and more based on a customer's current selections or ordering history. These menus can be updated daily (or more often) to reflect your restaurant's latest promotions. They can also give customers information about the food they are about to order. Why not have a clickable image that opens to a video showing how a dish is prepared? You can also include a sound clip of your chef discussing the ingredients that were used in an entrée. Truly, with interactive menus, the options are limitless.
Customization Options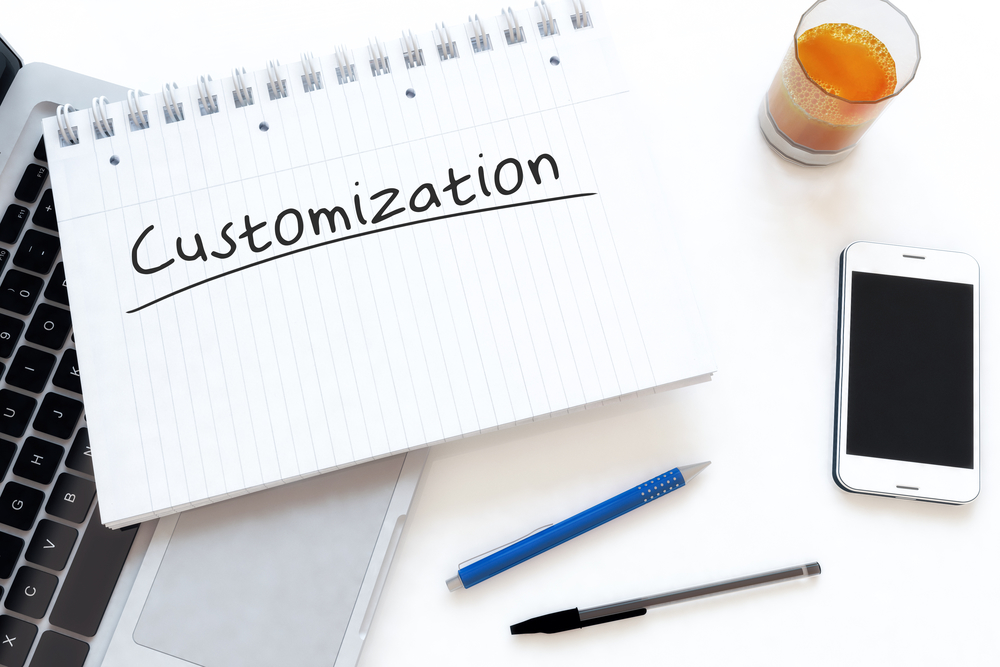 Closely linked to interactivity is order customization. This idea has been around for a long time and now it is being taken to the next level. Just like you can order a pizza with any toppings you want on it, you can now order food from other restaurants the same way. Digital ordering makes it easy to pick a signature food or item and launch a "build-your-own" application that gives your customers free rein to mix and match to their satisfaction. (Hint: this works really well with desserts!)
Social Media
You may not be aware, but social media can work with your online ordering system. Customers can place orders via Facebook Messenger and Twitter, so you should take advantage of this fact to help generate revenue for your restaurant. Integrating social media with your own online sales platform can bring you an increased digital presence and the sales to boot. Customers can write comments that post directly to their favorite social media sites. In turn, you can create special digital content that customers can view at their leisure.
Messaging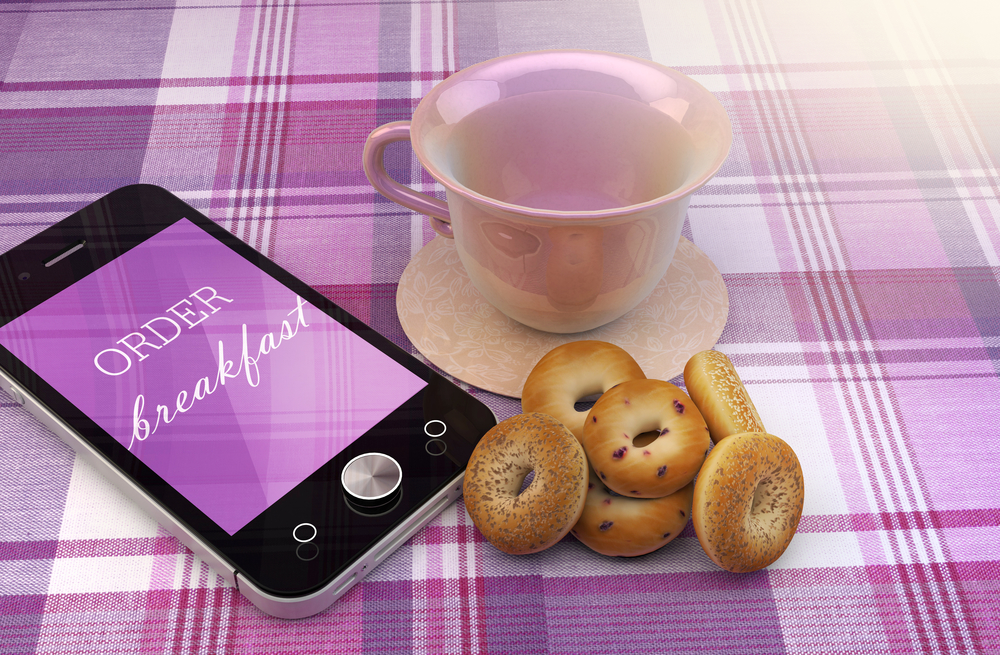 Online ordering systems are no longer passive players that wait for customers to access them to place an order. Digital platforms can now send messages out via emails, texts or push notifications. These messages can be programmed to be sent out for a variety of schedules. You can even program your digital system to send out reminders if a customer has not placed an order in a specified amount of time. A gentle reminder whenever customers are within a certain distance of the restaurant is a quick and easy way to get them thinking about your restaurant whenever they in the area. You can also send messages to customers when you run a promotion that features their favorite dishes. Messages like these can help keep your customer relationships active.
Tracking Orders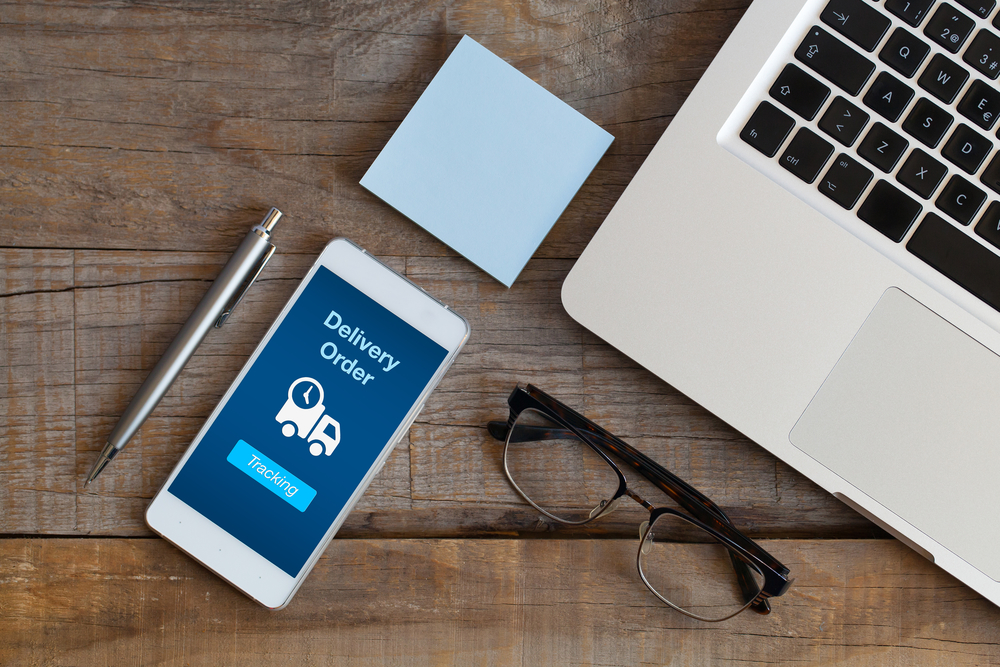 Another great feature that comes with a digital online system is its ability for customers to track the progress of their orders. Customers can tell when the order is received, prepared and ready. If your restaurant offers delivery, you can include a feature that allows customers to track the delivery, so they know exactly when the food will arrive at the door. It is like putting a tracking number on each order so the customer knows exactly what to expect.
All of these features give digital sales systems ways to become so much more than just a way to order food online . The best news is that new features are being created all the time. So, now is the time for you to implement a new system so you can take advantage of these options and everything that will come in the future.