Be that you are about to open a restaurant, already own one, or you work as a restaurant manager, it doesn't hurt to tap into all sources of knowledge you can find. The truth is that nothing but the experience can prep you for the work you will have to do, but reading about it could help, too.
Restaurant management books could help you think about different aspects of the business, give you a new perspective, inspire you, and generally help out with ideas on how to deal with everything that's ahead of you. You will find the following selection to be of assistance.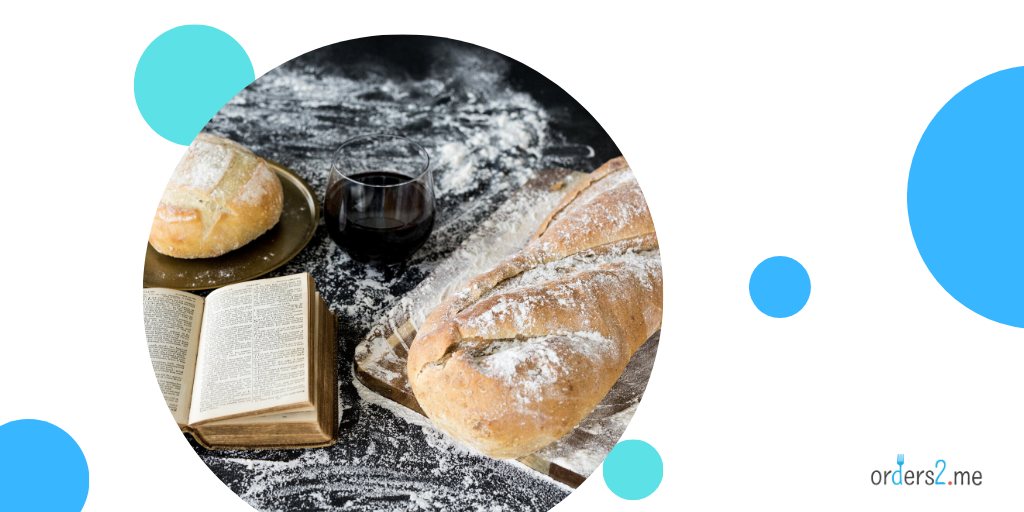 Setting The Table: The Transforming Power of Hospitality in Business , Danny Meyer
The biography of Danny Meyer and his success story could be inspiring enough for anyone who wants to make it big. As one of the most famous restaurateurs in the US, he has won a number of awards for his work in the hospitality industry. He is the CEO of the Union Square Hospitality Group which originated from Meyer's Union Square Cafe some 35 years ago.
Meyer's wrote the book with some 20 years of working experience. The book tells you how to open and run a restaurant and gives a unique perspective of the relevance of in-house relationships. It is presenting the author's point of view and parts of his long experience in the business. The book is an easy read. It is written as an instruction manual with some practical tips, but also as a motivational piece. The bottom line is that a number of establishments have succeeded by applying the philosophy described in this book.
Making the Cut: What Separates the Best From the Rest , Chris Hill
Chef Chris Hill managed to combine his two great passions and made a huge success of himself. He started off as a marketing consultant and thanks to his love of the kitchen, ended up being a chef, a restaurant owner, and a motivational speaker. Even without saying a word, he is a great role model to many in the industry. However, still, he is dedicated to motivating people through his lectures and writing.
Unlike Setting the Table , Making the Cut does not focus so much on the author's experiences. It also does not focus so much on tips and instructions. The book gives an answer to the question "What does it take to be successful?" answered by many people who made a name for themselves in the hospitality industry. Making the Cut is a collection of thoughts and experiences. It is quite impossible to read it without feeling a difference.
Restaurant Success by the Numbers , Roger Fields
Roger Fields is another proof that great success can come when two industries clash. Fields took along his accounting knowledge and experience when he chose to take a different career path. He became a restaurant owner, a restaurant and business consultant, and an author. We would like to thank him for the latter.
The author applied his broad knowledge on this very specific subject to help out everyone looking into setting up a restaurant business. The book offers great basics for creating a business plan. It helps gain an understanding of how different aspects of the restaurant business relate in terms of finances. Learn what the numbers mean and how they affect your business decisions. The book will help you reduce the risk of starting a new business, by setting a firm foundation and taking the right steps. 
These books will get your spirits up and help you take control. However, they might seem too much and not always helpful at the very beginning. For this reason, make sure you have your own copies of the books. You can return to them when you come across specific issues in your work or you're simply looking for different chapters to inspire you. 
If you want to succeed, you always have to be on top of everything. In order to stay on top, you have to engage in continuing progress. Improve yourself each day by reading and exchanging experiences with your peers. Read books, magazines, blogs, etc. to keep up with new industry trends. Visit business events, get inspiration, and expand your network of peers.