Have you been the subject of targeted ads? You know, those pictures and clickable descriptions of something you recently searched. Maybe you even left the item in your shopping cart before clicking away. If so, you're not alone. Online shopping has become one of the biggest channels for retailers of all types to grow their business and customer base.
The rise of online shopping is more than a passing trend. Some stats show that each year, e-commerce grows by 23 percent — even with 46 percent of American businesses operating without a website. In addition, 96 percent of Americans who have access to the internet have bought something online in their lives, and 80 percent of them have made an online purchase in the last month. Why not apply that to your restaurant? After all, the benefits of online ordering are supported by science, as well.
Digital Orders Mean Bigger Orders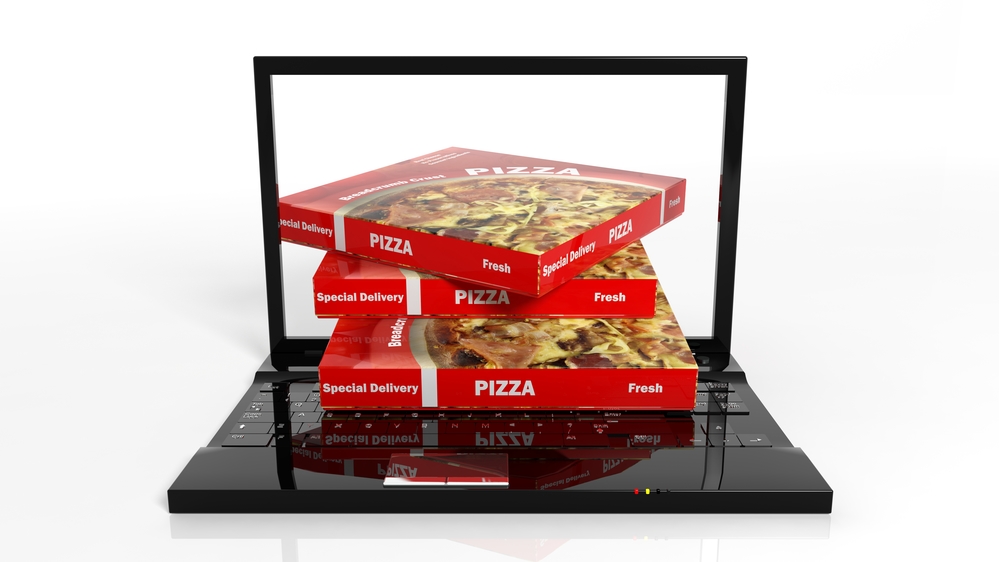 If you've taken a road trip in the past few years, you've probably seen a slew of gas stations and restaurants with touch-screen ordering stations. You can thank Sheetz for that, when they rolled out the technology back in 1993. You can also thank them for introducing people to digital orders and their many benefits.
CEO Joe Sheetz told Fast Company back in 2014 that they found several advantages to that ordering system:
Decreasing the number of incorrectly made sandwiches
Increasing the kitchen's turnaround time
Increasing the upsells when customers could easily see — and select — toppings
Improve their ability to track sales data for margin and inventory management
Increasing new menu items and encouraging customers to buy these new menu items
In the same article, a Domino's spokesperson said that, even in 2014, 40 percent of their orders were placed digitally, on computers, tablets and smartphones. They appreciated the ability to show customers other, non-pizza items on their menu, and saw their order sizes increase. Since that time, their online ordering has grown, accounting for more than 60 percent of their business. (As a side note, since the chain experienced troubles in 2008 and began implementing online ordering, their stock has increased by about 5,000 percent, one report shows ).
Make the Most of Your Online Ordering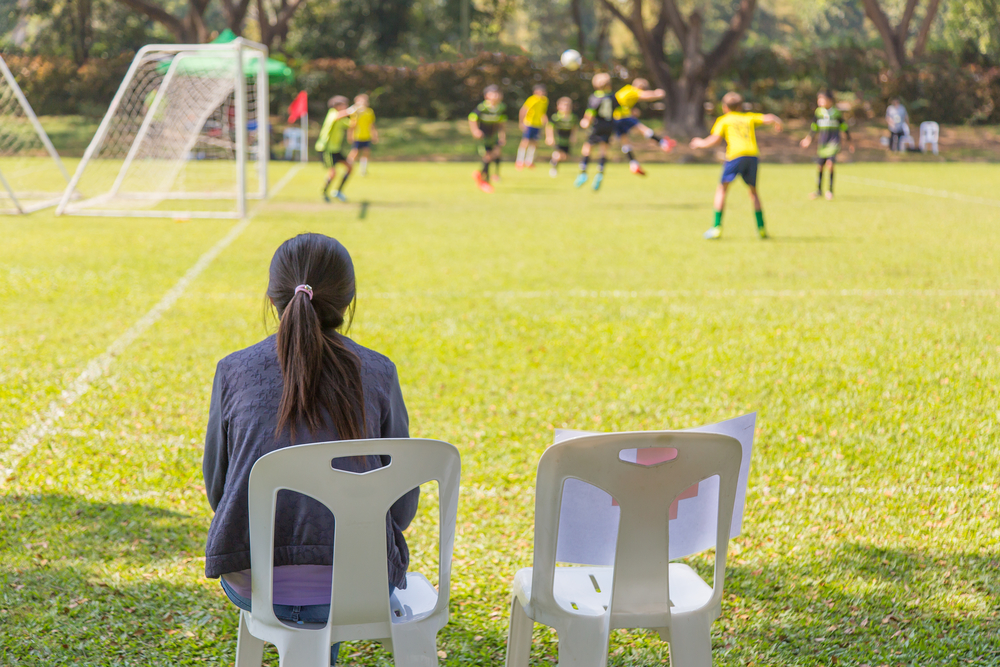 Why are these stats true? Well, there are several theories.
You've heard that hungry people tend to spend more, especially when they are buying food. Someone who is ordering food online is there, first and foremost, to buy food . They are either hungry at the moment and wanting to cut down on the time between then and their next meal, or they are anticipating being hungry. Someone who is hungry will have a hard time sticking just to his or her planned order, especially when a pop-up is presented with several discounted options of foods they love or have wanted to try. One report shows that hungry people spend more across the board — online ordering makes it easy for those customers to meet both the need to eat and the need to acquire .
One new report shows that restaurant dining accounts for 43 percent of the average family's annual food budget — and millennials are the biggest culprits, says a Harris poll . The first generation to "grow up" with such heightened technology means that these individuals, often with school-aged children and the schedules that follow, are looking for ways to give their families great meals without sacrificing convenience. And what's more convenient than opening an app at karate or soccer practice and ordering dinner to pick up on the way home? Where they may have just ordered a pizza before, now they're adding veggies or a salad to increase the nutrition in their order, which increases their overall order.
Opportunity is the name of the game in almost every industry, and online ordering is no different. Perhaps you have a hungry customer who opened your online ordering platform. He was able to discipline his hunger and stick to his order, already knowing the nutritional values he wanted. He then, though, opens up your special offers tab and finds that for only a few more dollars, can add an upgraded side and a beverage. Well, some studies show that customers will usually spend about $4 more on a digital order than on a non-digital order, presumably because they have more time to review the menu and decide to add items to their orders.
Shift the Stats in Your Favor: Why You Need Online Ordering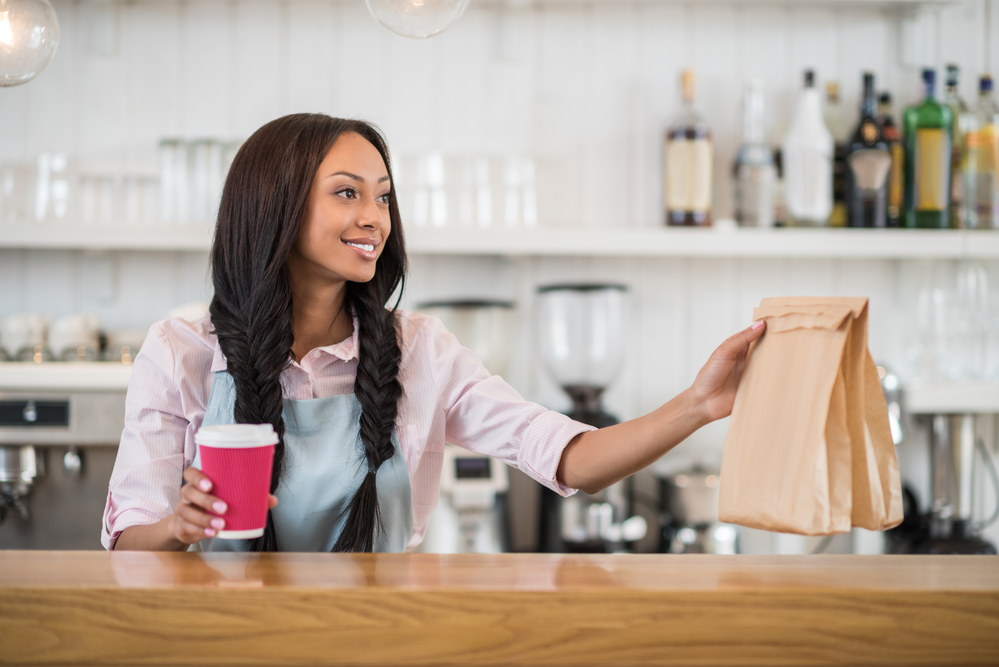 These numbers are all great for the restaurants who are seeing the growth. Make them apply to your business by moving to an online ordering platform . You'll see your hungry customers increasing their order sizes, increasing their satisfaction and overall orders and, in the end, increasing your bottom line. Contact us today to learn how you can get started!