Cultivating a customer base for a restaurant is an advanced balancing act, especially for online ordering. You must strive to integrate the technology component of your business to increase profitability and efficiency without sacrificing the personal touches that keep customers coming back time after time for their favorite meals and appetizers. Achieving this goal means getting to know your customers and helping them understand how they are an integral part of your business. In honor of National Get to Know Your Customers Day, here is a list of some easy ways you can build close relationships with customers even those who order online. Use the following tips to get to know your customers better:
Promote Genuine Interaction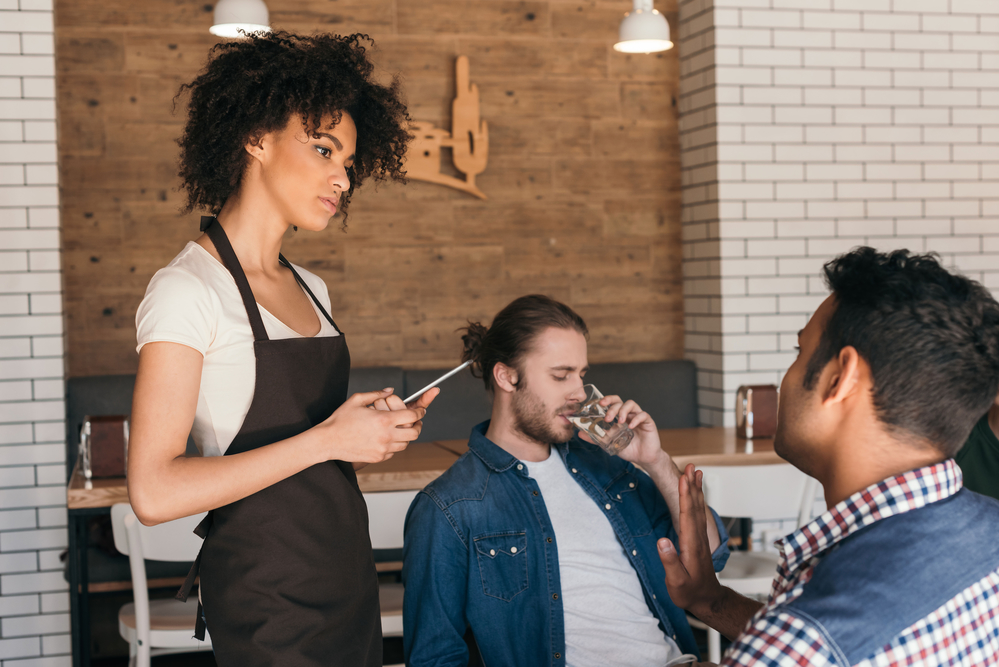 When a customer contacts you via social media or email, respond as you would in person. Be warm, friendly and trustworthy. Approach every interaction from the perspective that you know you can answer all questions and make any situation right regardless of the circumstances. Genuine interaction is the foundation of trust for getting to know your customers and ensuring they understand how important they are to your business.
Actively Listen and Seek Out Feedback
Customer interactions have always been a two-way street, especially in our current era of unprecedented connectivity. Customers need a way to provide feedback about their experience. Further, you need to give their feedback serious consideration if you want to get to know them. When a customer provides feedback, you must ask yourself what you need to do as an organization to improve your customer experience.
Great ways to offer your customers the ability to provide feedback include:
Surveys
Observations (conducted in your restaurant at random)
Point-of-Sale transactions (either an onscreen survey for the customer to complete online when placing an order, or in-house at the register when an order is being rung out)
Customer satisfaction survey incentive that is printed on receipt or sent via email
Facebook Groups or other social media points-of-contact
Email address for customer concerns and feedback
Survey cards placed on tables with the offer of a free drink or food item for completing a feedback form.
If you want to get to know your customers well, ask them to talk about their experiences in your restaurant. Sometimes the fact that you ask is enough to make them feel valued and appreciated.
Respect Your Customers by not Hard Selling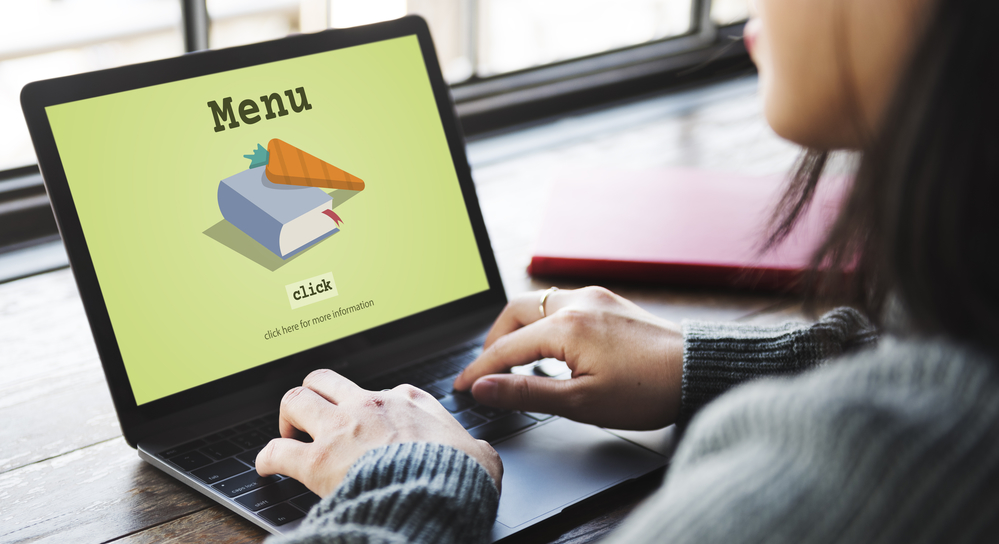 Whether diners are in the restaurant or ordering online, trying to upsell customers on their meal aggressively does not go over well. Your staff will create a poor customer experience when they are too aggressive when attempting to get customers to provide feedback, order food or finish their meal so the next group can be seated.
Avoid cluttering your online ordering page with too many click-pop-ups encouraging order ads for additional food items or customer feedback forms. Respecting customers is a multifaceted issue that needs to be taken seriously. Respect their time and their expressed desires to simply place an order for the food they want. Also, respect the fact that they will respond positively when you provide superior service. Respect begets respect, even when ordering food online.
Relationship Building Never Stops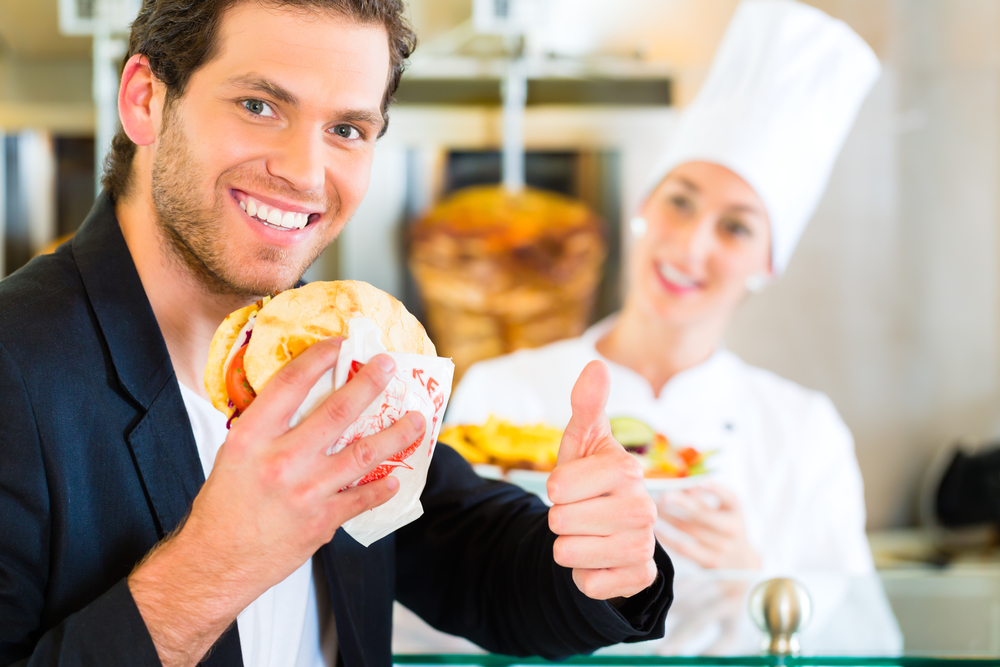 Providing inferior customer service is a great way to chase customers to competing restaurants. Even regular customers can be driven away by one bad experience . Developing a relationship with your customers is a continuous process that must be maintained, even those customers who never seem to be happy regardless of what you do.
An excellent way to maintain a close relationship with your customers is to offer long-term perks like a rewards card system with special discounts. You can also incentivize them with special online order-only offers or collect information like special anniversaries, birthdays, and other events, then send out a special promotion just for them on their special day. These little touches on a consistent basis make more of a difference that you may realize. The more effort you invest into knowing your customers the more likely it is that they will keep coming back.
Do not wait for National Get To Know Your Customers Day to roll around again. Start building relationships now, both in-house and online. When you know your customers, it is easier to provide for their needs in ways that inspire them to continue making your restaurant their favorite place to dine in or order out. Spend time getting to know your customers and they will keep on spending their time and money with you.