Even though it seemed like it would never happen, the icy grip of winter has finally let go, and the country is now firmly in the grasp of spring. While spring has many great things going for it, one of the most enjoyable is the time-honored tradition of the outdoor gathering. Whether it's a barbecue for a family reunion, a cookout for a company picnic, a church fish fry or a burger bash with friends, food is the centerpiece of many celebrations in the spring. If your restaurant isn't taking advantage of this situation by offering online ordering, there's no better time than this spring to fix this problem.
Why Spring?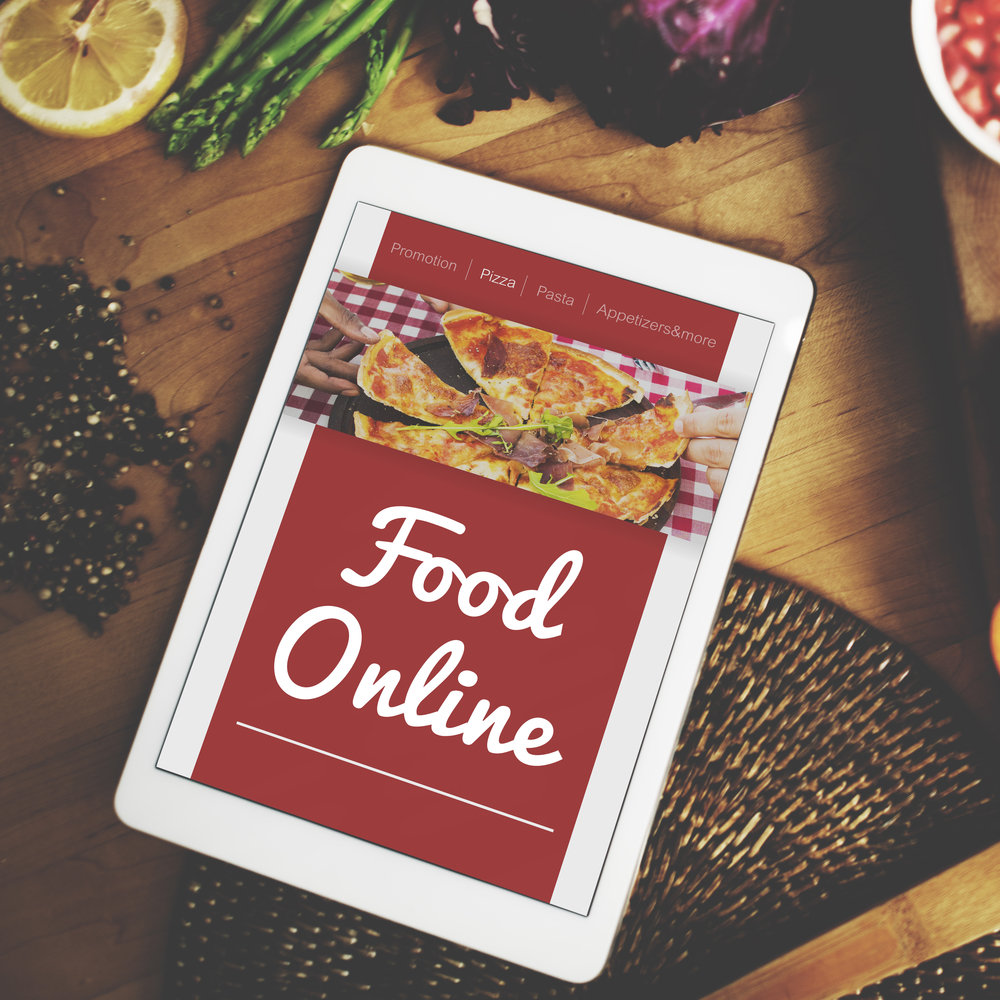 Across the country, the end of the school year brings with it the opportunity for lots of outdoor activities. Now is the time when families and friends can look forward to getting together to celebrate graduation, Memorial Day, beach trips and a host of other reasons to celebrate outdoors . No matter where the party is, everyone will gather around a table to break bread as they make memories. But who wants to be the one responsible for all of the food?
Why not make your restaurant available to handle the food for the people who do not want to or cannot do it themselves? Whether you offering catering services, or filling a party-sized order, all it takes is a digital connection through a website or app for your restaurant to be at the center of any get-together.
Digital Ordering Brings Your Restaurant Closer to the Community
When people want to celebrate outdoors, food is an integral part of the event. By making your restaurant available as a choice, you can be a part of so many families' memories this spring. Additionally, being a part of these events can lead to more in the future as you develop stronger relationships with members of the community.
Digital Ordering Brings Peace of Mind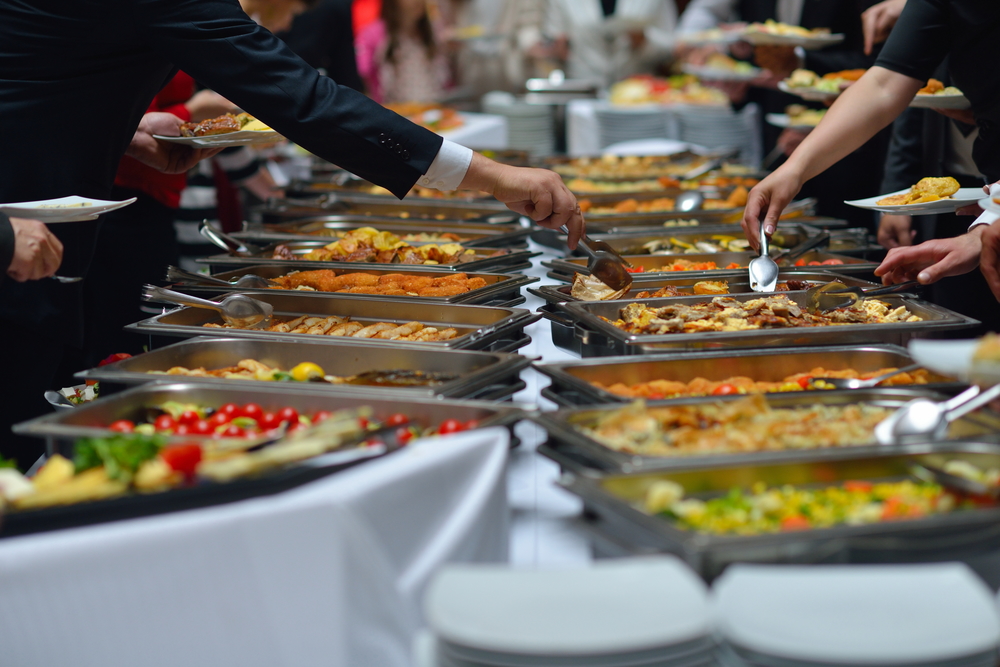 When you're planning an event or party, there are many different aspects to remember. So, not having to worry about the food is helpful. This is where you come in. By bringing the food, you are also bringing peace of mind to those who would normally be spending their time either hovering over a hot stove or grill, getting the food ready.
Digital Ordering Brings in Future Customers
When your restaurant's food becomes the centerpiece of the party, you are setting yourself up for the future. People will remember that you were there when they needed you. Those good memories that are forming now can lead to future relationships as people recognize your food and how it was an important part of their spring gathering.
How Can You Capitalize on This?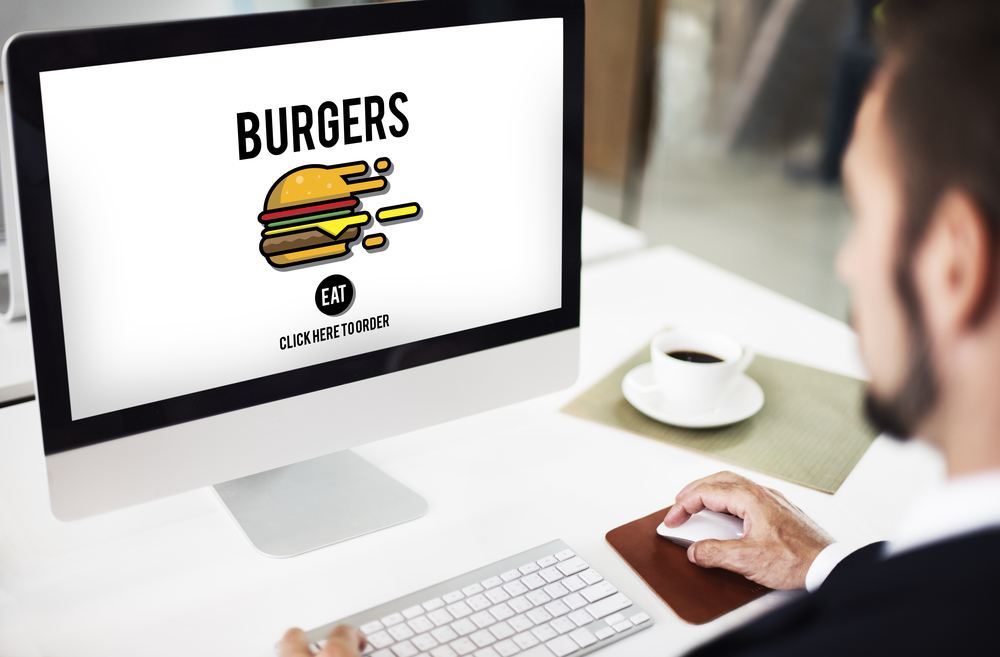 It isn't too late for your restaurant to be part of the spring boom. Setting up a website or app is easier than you may think, and once it's done, you can use it in many different ways to enhance your future sales. Here are some examples:
Offer party-based incentives to get larger orders coming your way. Develop a few larger packages and offer specials for them. By marketing yourself as the go-to place for cookouts or barbecues you can make sure to be a part of many memories this spring.
Start a referral program to pick up extra business via satisfied customers. If someone's burger bash is a success partly because of their online order, the chances are pretty good that they will tell their friends when another bash comes along. There is no better advertising than through the words of a satisfied customer, and you can take advantage of it by offering special rewards and incentives.
Since so many people are looking for reasons to celebrate, now is a great time to advertise on social media. Create promotional advertising and content that will position your restaurant in your customers' minds. That way, your name will be at the forefront when they start thinking about hosting a get-together.
If you are ready to set your restaurant up for success this spring but don't know where or how to start, help is one click away. Contact us and we can help you set up everything you need to get the ball rolling. From setting up offers and rewards programs to designing the perfect marketing campaign, JJ竞技(吉林)在线直播电脑版 is ready to help you get started this spring!