With the summer winding down and students returning to high school and college, they will be leaving their summer jobs or cutting their hours to make time for school work. Unfortunately for many restaurant owners, this leaves them looking to fill the void that is left with more employees. If you have found yourself in this position, keep reading to discover five tips for recruiting and retaining top restaurant employees .
1. The Best Employees Value a Work-Life Balance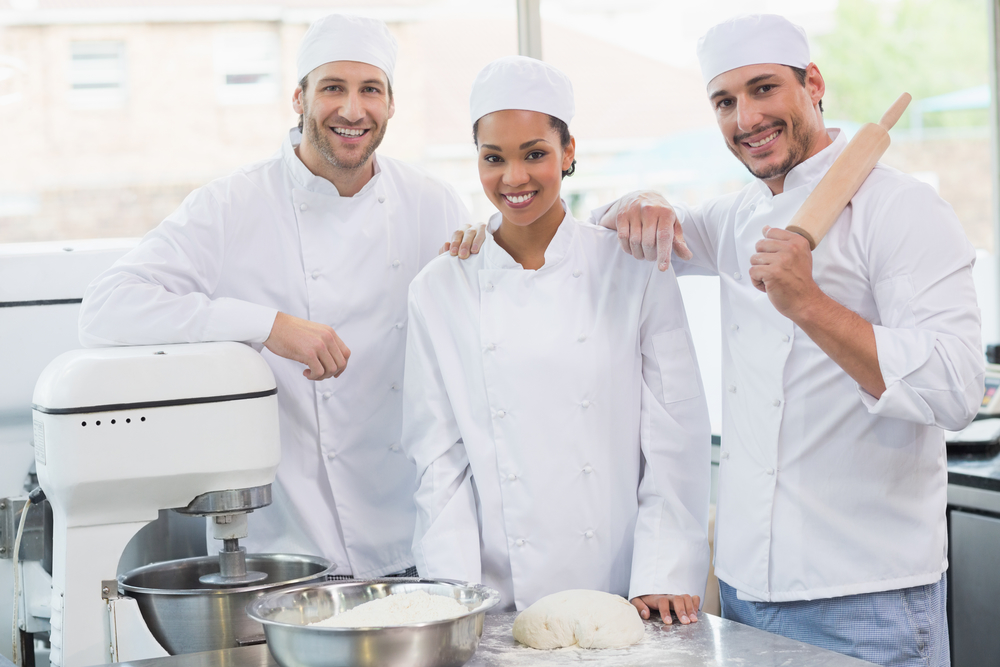 Employees have families, hobbies and other passions. It is these interests that make a complete person. Making sure your employees have time to live their lives is good for their well-being and your bottom line.
Be flexible with the needs of your employees. For example, make sure working parents have the support they need for their children while they're at work. Taking an interest in your employees' personal lives, and helping to accommodate them, will make your employees happier in the workplace.
2. Top-Tier Kitchen Workers Need Proper Compensation
In the traditional back-of-house and front-of-house restaurant model, most servers receive tips from your guests, while kitchen workers are paid an hourly or flat wage. As a result, there can be an imbalance of money between employees, which can lead to animosity among them.
When you have good kitchen talent, you need to compensate them accordingly. Aside from higher wages, you can institute a tip share with your servers and your kitchen. Likewise, consider offering special performance-based bonuses that are exclusive to your kitchen workers.
3. Offer Profit Incentives to Your Leads & Managers
Whether on salary or an hourly pay-scale, the hours your restaurant managers invest with your restaurant may not equate to the money they make.
Leaders are rare and should be kept on staff whenever possible. Try offering profit-based incentives to your lead workers and managers. A common bonus for managers is to give them a portion of savings to the restaurant they help to achieve.
Get creative with various financial incentives you can offer to your best employees. Remember, you want to retain your best restaurant employees, but you need healthy profit margins for the company.
4. Provide Health Insurance for Your Full-Time Employees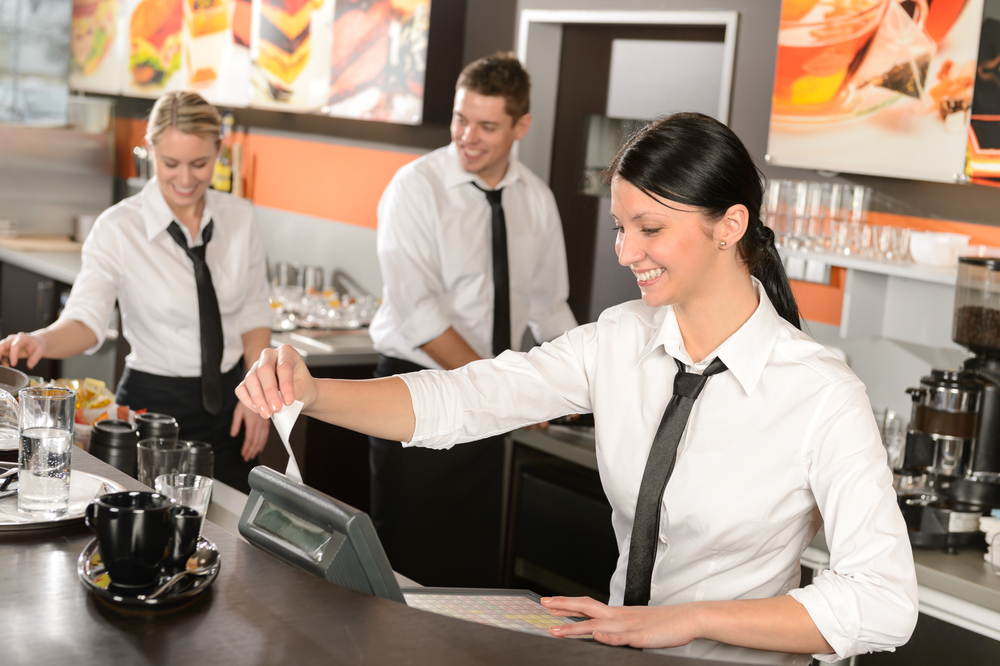 Offering health insurance may cost you, but it is important for the well-being of your employees. In some cases, it is also the law. Full-time employees of 40 hours a week or more must have health insurance offered through their employer.
The best servers, bartenders and chefs all deserve the option of health insurance benefits. If you have full-time employees whom you want to retain, offer them the option to get health insurance through your restaurant.
5. Use Technology to Optimize Your Restaurant Workflow
Employees appreciate a work environment that's streamlined for efficiency, as it makes it easier for them to do their jobs. When you create an efficient workplace, you will get the following benefits in return:
More tables turned / more orders completed.
More satisfied customers.
Happier employees.
More revenue.
Two simple technologies that every restaurant should have are a state-of-the-art point-of-purchase system (POS) and the capability for receiving online orders. If you do not have these necessary technologies in your restaurant, contact orders2.me to see how easy it is to bring online ordering into your restaurant.
Orders2.me — Online Ordering for Restaurants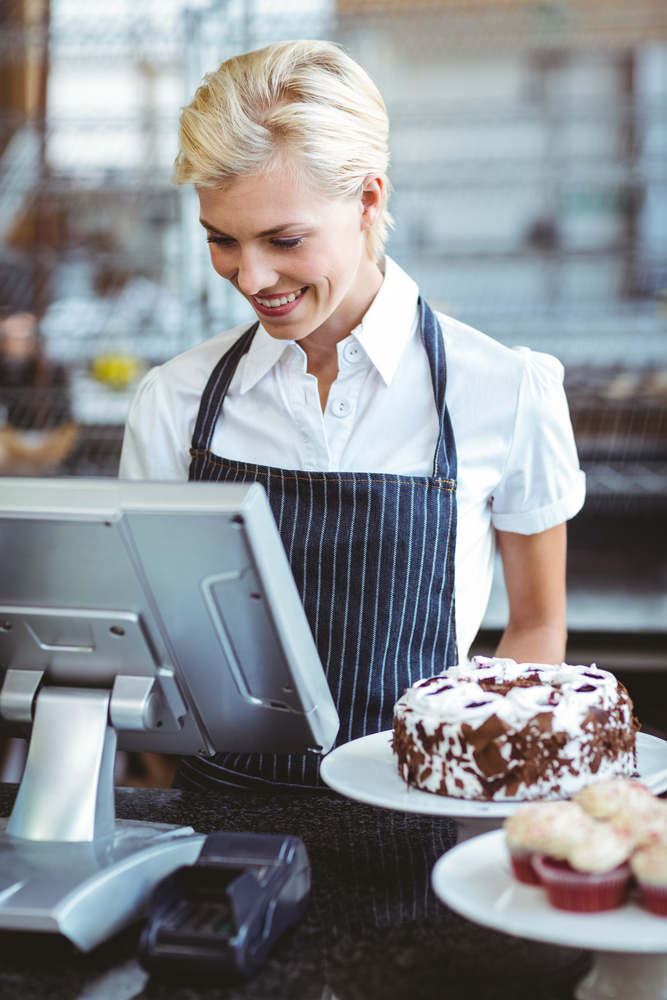 One of the easiest ways to make your employees happier , and make your business more money, is by using for online restaurant ordering.
Our "done-for-you" service package takes care of everything you need so you can start taking online orders today. We offer on-site POS integration, so your existing workflows can seamlessly integrate with your online ordering. Our other services include website design and mobile app development for online ordering.
If you have never tried implementing an online ordering system for your restaurant before, we can demonstrate what we can do. If you have used an online ordering system in the past, but you were not convinced with the results, contact us. Let us show you how orders2.me does online ordering the right way.
How is your restaurant adapting from losing your summer staff? Do you have any tips for recruiting and retaining the best employees? Feel free to contact us or let us know in the comments below.