Businesses and restaurants are a part of the community where they are located. Being part of the community is more than simply being located in a town. It is about having an overall presence and impact on the other businesses, homes and the people who live nearby. Regardless of the size of the community, restaurants need to become intertwined with it and make a positive impact there.
Why Your Restaurant Needs to be Involved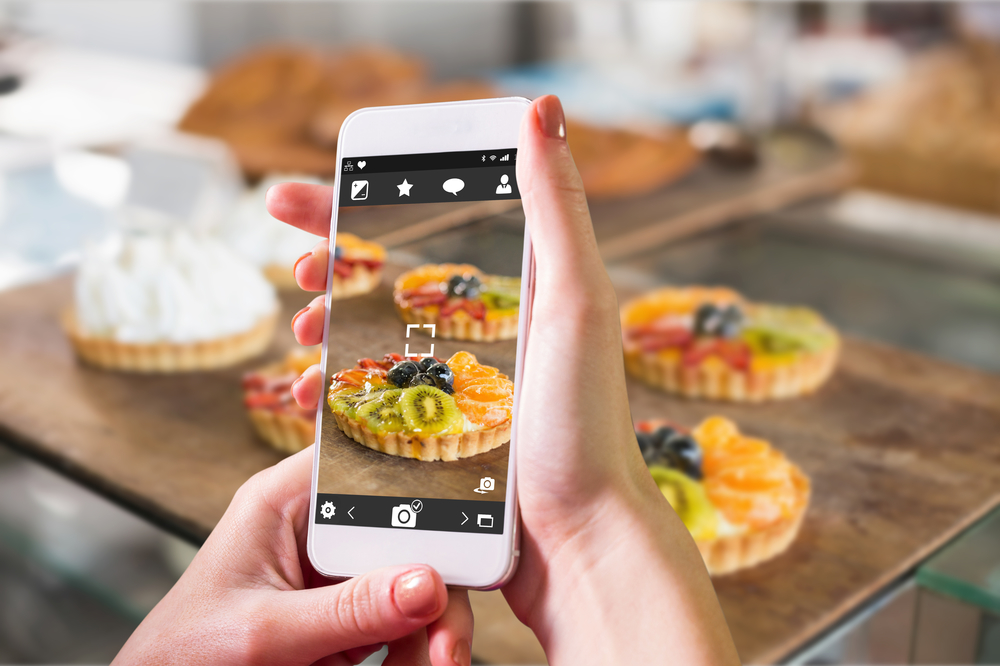 Since restaurants exist within the community, they cannot be islands that exist without interaction. If a restaurant merely opens its doors, serves food and then closes without making an effort to be a bigger part of the community, then fewer people will be willing to frequent the establishment. Here are some reasons to show how important outreach is and opportunities for doing so.
Growth and Sustainability
As a community grows and changes, it is important to keep up with what the people of the community want. Maintaining sustainability allows a restaurant to always provide the higher level of service the community is looking for. Adding new features, like online ordering options , help with growth. As the community's residents change how they want to receive a service, it is up to the businesses to provide that service in that manner.
Supporting Local Causes Returns Support
When your restaurant supports the community through donations, food drives, hosting charitable events or being active at local events, people will take notice of your business's name and realize it is part of their community. When they feel they have community ownership, they will show loyalty and be willing to provide the support your restaurant needs to keep the doors open. Supplying food to needy people, sponsoring local sports teams and catering the lunch for city hall's conventions are just a few ways to show you support the local community. Being active in just one or two of those activities will help you earn support in return.
Become Better Acquainted with Your Customers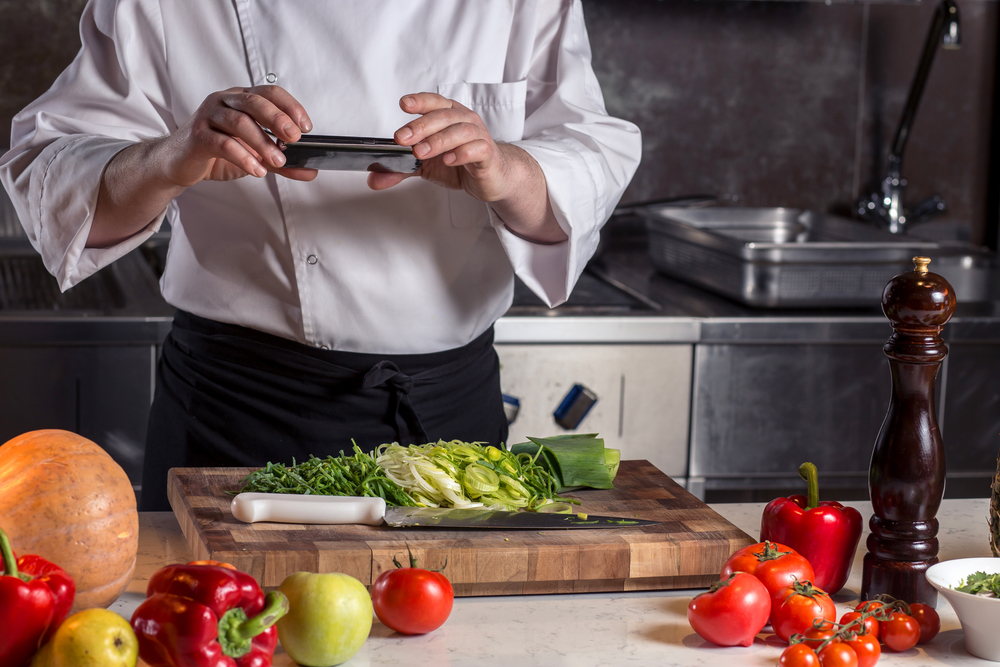 Everybody wants to go to places where they feel welcome and comfortable. Stepping outside the confines of your building to meet other people in the community can create the welcoming feeling they desire. When you know your neighbors and show you care about their lives even when they are not dining at your restaurant, they will come to your restaurant knowing you are happy to see them. All it takes is introducing yourself while you're out and about. You likely already need to be handling business away from the restaurant at times, so use that time to your advantage by introducing yourself to people, mentioning your restaurant and learning more about the people who live in the area.
When they visit the restaurant, they will feel right at home.
Improve Staff Morale and Work Ethic
When people are faced with the challenging task of serving their family and friends, they have added incentive to provide excellence. When the staff is involved in community outreach, they become friendly with the rest of the community. Soon, as they handle incoming orders, they will encounter people they know. So, they will be encouraged to work harder and provide better service. At the end of the day, everyone is happier, the staff's morale is lifted as they work hard to do their best work. This positive attitude becomes infectious and makes other less-well-known customers feel like they are in a happy environment. Soon, your restaurant will be the one customers flock to thanks to the electric atmosphere you and your staff project.
Become a Community Gathering Point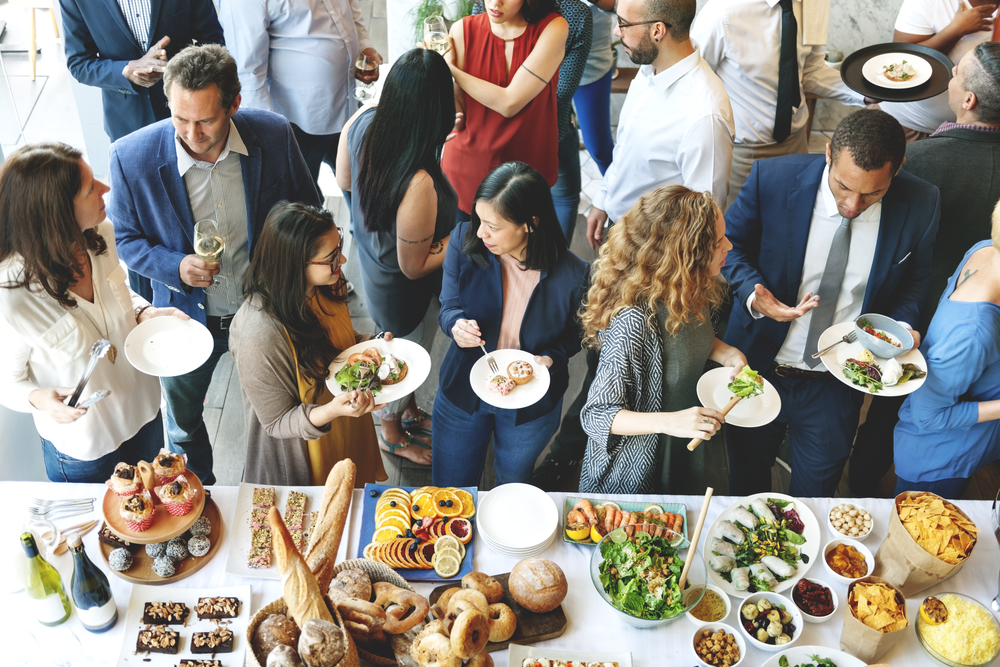 Locations that are known to have inviting environments often become a gathering place for the community. Once your business is rooted in the community, it can become one of its pillars. Every time you take advantage of new opportunities that come up, you take one more step toward firmly ingraining yourself in the area. You will begin to see the presence of new customers who are either visiting or new to the area as well as your regular crowd. When you are a catalyst for bringing people together, you help to bolster the entire community.
Stepping out from the doors of your restaurant and reaching into the community will help bring the community members into your restaurant. There are many ways to get involved, several which are easy and cost-effective. Take time to research your community to find out what functions you can join, volunteer for, or donate to and watch the returns swell in response.