Online digital platforms are great for promoting your food to your customers as well as the community at large. But, you do not need to stop there. There is so much more you can do with it, like promoting other events. A good restaurant owner knows that a restaurant is more than just a building. It is an important part of the fabric of the local community in which it is located. Participating in local events helps to maintain and enrich that fabric. So, using your online ordering channels to promote these events is both good business and great community service.
Why You Should Promote Online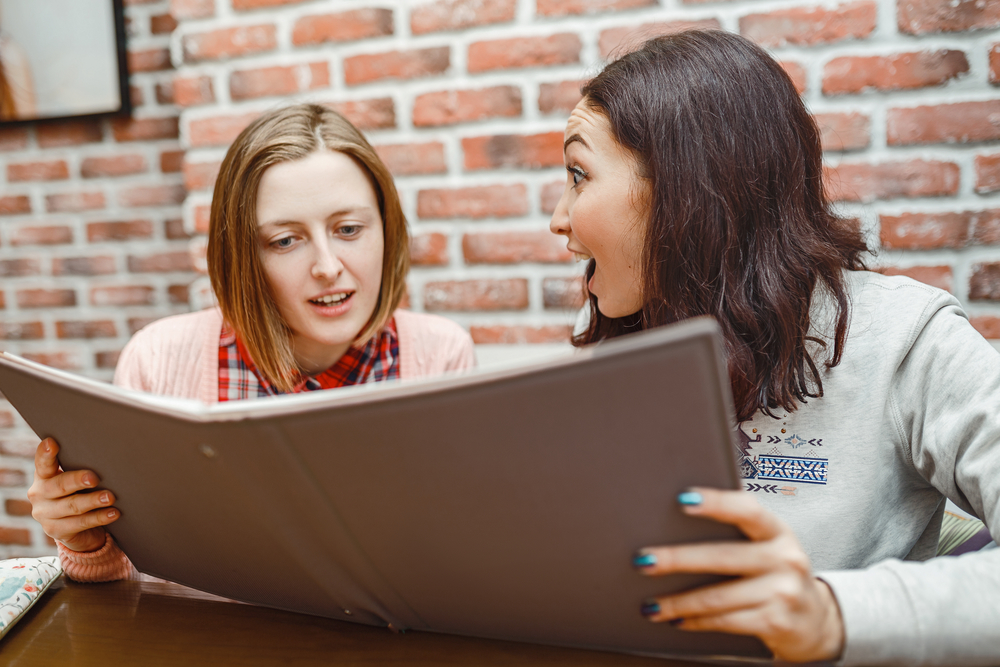 Do not worry that using your online presence for anything other than food will dilute your message or spoil your relationship with your customers . Nothing could be further from the truth.
As the use of online channels has increased, it has become apparent that both customers and restaurants enjoy and benefit from stronger communication. In addition, many people are interested in finding out about local events in their community. So, promoting these events on your website or mobile app helps to get the word out and makes your customers happy.
There are several ways you can use your online presence to promote community events. Here are some of the best:
Link to Social Media
Hopefully, you are using social medial to promote your restaurant. If so, the same rules apply when you use social media to promote other events. Social media is one of the most effective and inexpensive ways to advertise these days. If your customers use a mobile app or order online, then they likely use social media as well. Therefore, it only makes sense to use this tool to help promote community events.
Whether you use Facebook, Twitter, Snapchat, Instagram or some other social media outlet, you can create high-quality, engaging posts for free and easily integrate them into your mobile app so that customers can easily see them. Of course, you can also post them and use them as regular promotional posts to reach others in your area as well.
Create Snapchat Geofilters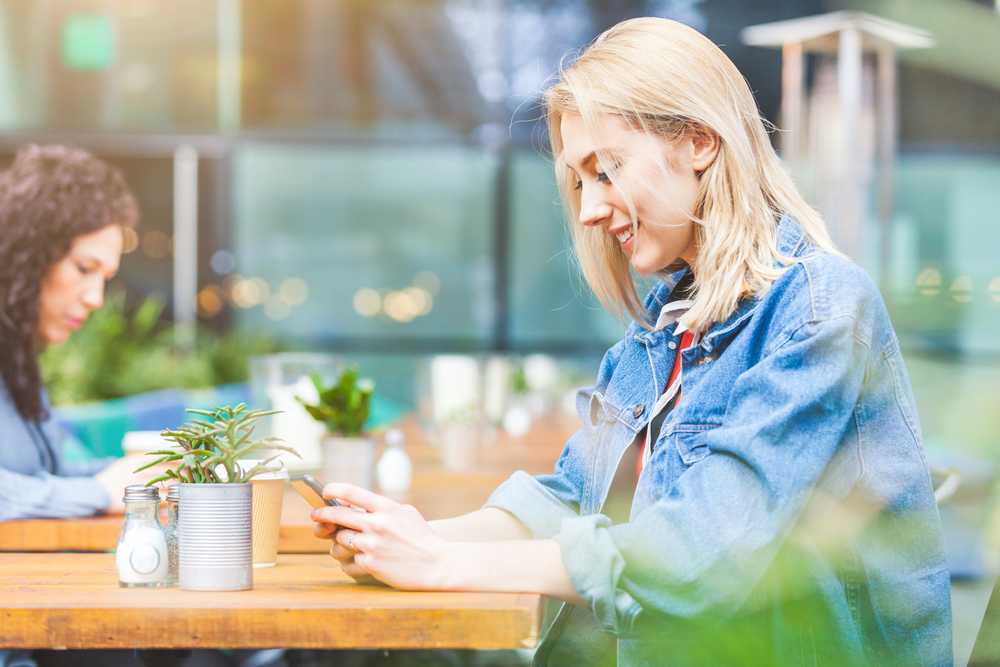 Snapchat, which is one of the most widely-used and fastest-growing applications today, allows businesses to create their own geofilters . These filters are customized graphics that users can place over the pictures before they send them off to their friends. You can create a filter that promotes your event either before the fact, or while it is happening. The best part about geofilters is that you can easily create one and determine a geographical area where it will be active. Then, when a user takes a snap, they automatically have access to the filter as an option. Once it is sent, the event is instantly promoted to everyone who receives a snap. It is a quick, easy and fun way to promote your events using the latest technology.
Use Your App's Built-In Communication Options
Mobil apps have several communication possibilities built right into them. The first, and most effective, is the push notification system. You can send notifications to your users that will make them instantly aware of any event, special or deal you are promoting. These notifications are usually the best way to talk to your customer and are quite effective in getting your message out to the masses.
Collect the email addresses of people who download your app and turn them into an email distribution list for your restaurant. Although emails are not quite as effective as push notifications, they will still get your message across and are great for promoting your restaurant and local community events.
Create an Incentive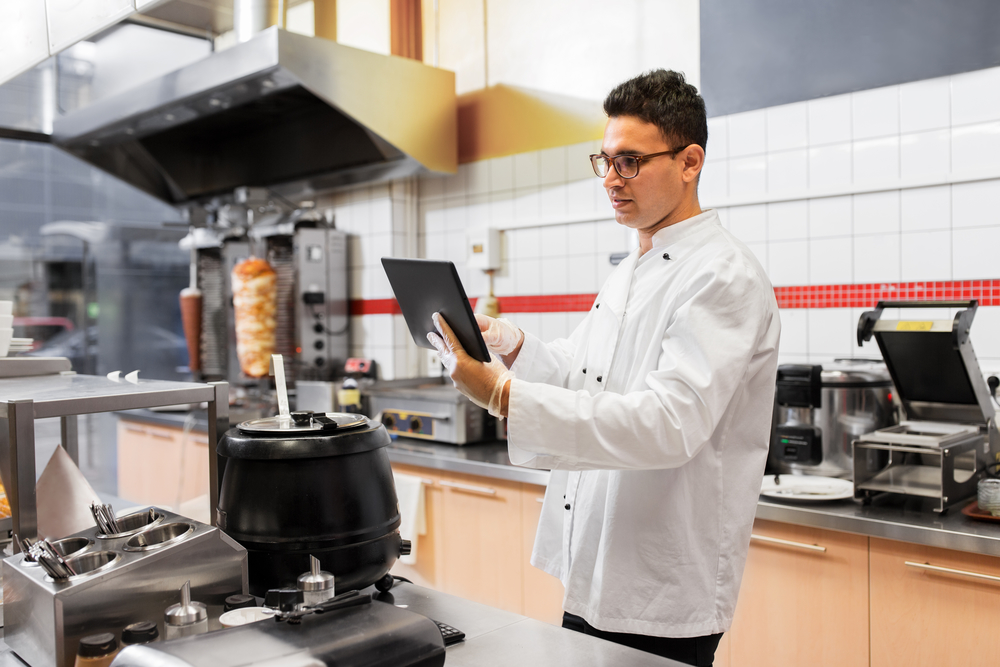 Integrate the events you want to promote into your customer incentive program. Give your customers rewards points for attending and participating in the event. As customers stop by your booth, scan their app to apply a specified number of points.
Using your app and website to promote your co-sponsored events is a great way to get your restaurant and your customers to participate in your local community. The more you participate, the quicker you will gain a reputation as a local business that supports the community and its residents.
If you need help setting up your online presence to promote community events, contact JJ竞技(吉林)在线直播电脑版 today. We can get you going in the right direction.