To make online ordering and delivery an effective source of revenue, you need to present the best possible user experience via your website, online ordering system and mobile device application. Often referred to as UX, the user experience focuses on creating positive interactions online and via mobile web. But, achieving that goal does not happen by magic; you must work at it. Here are seven UX strategies you can use to make your customers who order online happier and more likely to come back frequently.
Use White Space Wisely
White space is critical to good web design and helps to create a positive UX. Do not cram your website or online ordering system full of content, ads and other visual noise. Instead, use white space to enhance the legibility of text and specific content. White space will direct users to you where you want them to look. When white space is managed properly, it adds far more than it detracts.
Max Out Your Page Speed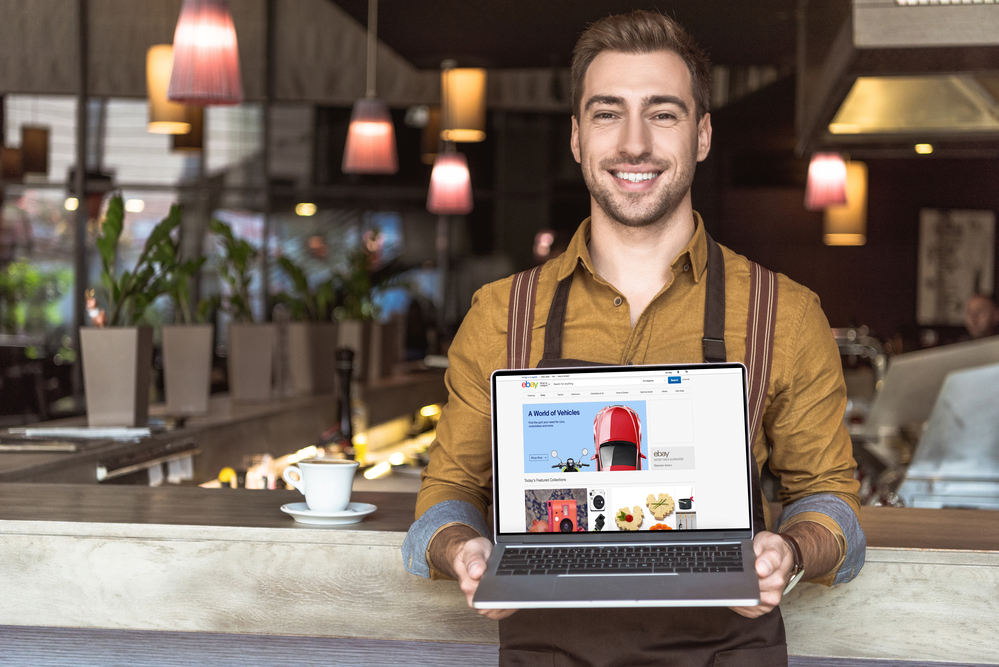 The need for instant gratification has led to the expectations that businesses present their goods and services faster and better. With the prevalence of mobile broadband and access to high-speed internet everywhere, customers do not want to spend any additional seconds of their day waiting for your website or online ordering system to load on their mobile devices.
Even an additional few seconds of load time can turn customers off and cause them to leave your site immediately. Use Google's free service for evaluating your page's load time, and take advantage of their free advice on how to improve your page speed for desktop and mobile browsers.
Create Clear and Direct Calls-to-Action
Internet users in 2019 are ready and willing to follow the given visual cues to access content or start a transaction. So, creating clear and direct CTAs on your website, online ordering site and mobile app are essential for improving your UX.
Green colors, directional arrow shapes and the words "go" and "now" make the best CTAs. Check your site to make sure that all action links or buttons are engaging and easy to find. The better and clearer your CTAs, the easier it will be for customers to place an order.
Less Truly Is More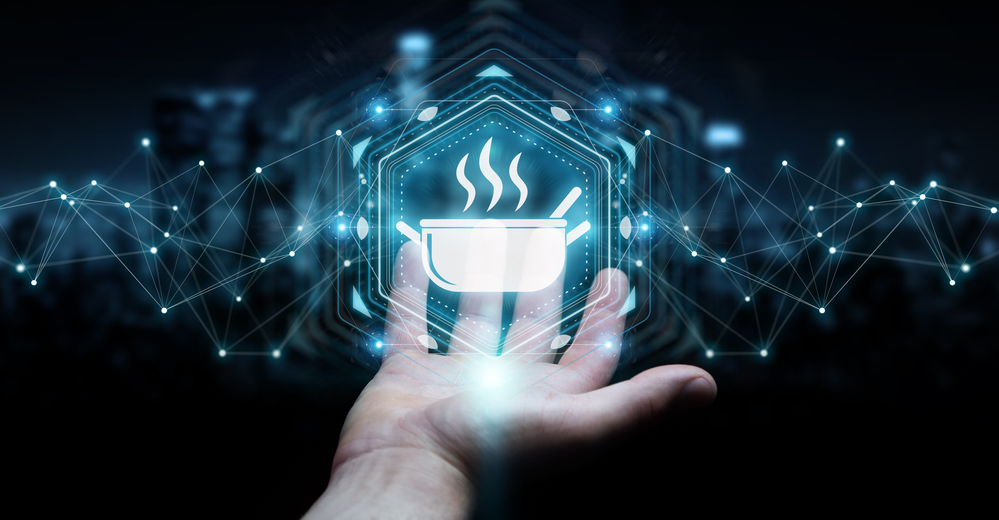 Of course, your site should look great and function well. But, using a minimalist approach has definite benefits. Clean lines, short links, and single pages that do not need to be scrolled through are highly desirable, especially for customers who will browse by using a mobile device.
If you want to create a more positive experiences for every visitor, give some thought to keeping your design simple and visually austere. Visitors will be more likely to come back and use your site or app repeatedly when the visuals are sleek and everything is easy to find and use.
Well-Crafted Content Sells Orders
The images, text and videos you use on your site combine to make your UX work for visitors. Adding a blog, vlog or YouTube channel gives your customers another reason to visit your site, even if they are not planning on placing an order.
Well-crafted content that is updated regularly also ranks higher on search engine results pages, thus increasing your visitor traffic and potential for new orders and repeat business. Spending time and effort on good content will help you improve both your UX and your potential revenue from online orders.
Make Smart Choices About Images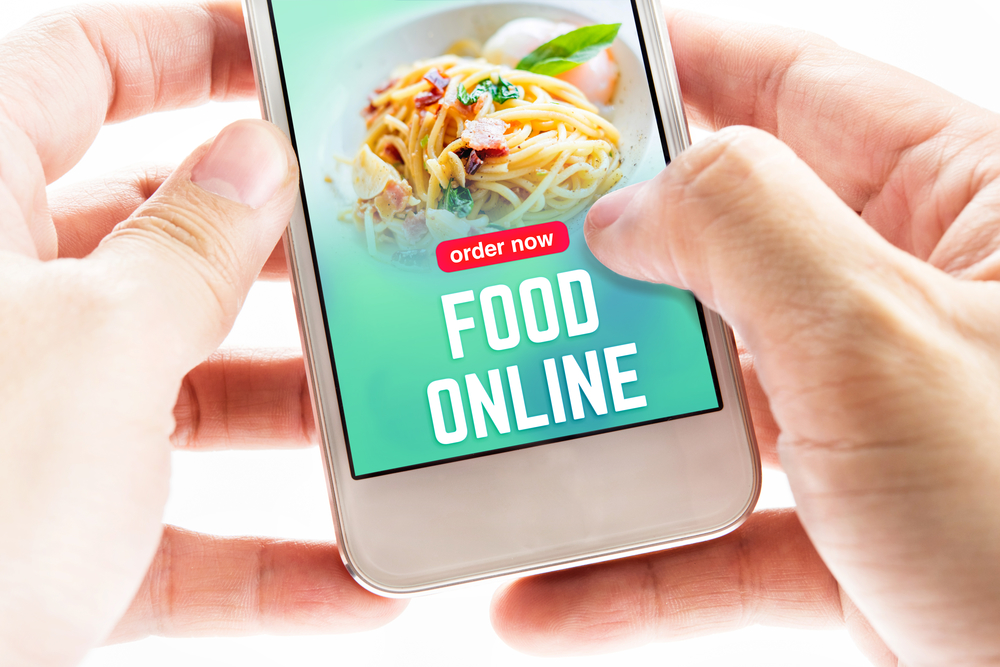 People judge a website, app, or online ordering service by the quality of its images. You need to use high-quality photos that were taken by a professional photographer if you want to ensure a positive UX. The same is true for the videos you use. Live Facebook and IG videos will draw in more visitors and garner additional attention. But, the videos you post are of a high quality to ensure the attention you get is positive. If you do not have a critical eye, seek out help from someone who is a better judge. It is well worth the investment to put your best foot forward visually.
Fast, Responsive and Mobile-Friendly Features Create a Positive UX
Since customers are going to engage with your business online, you need to offer fast, responsive and mobile-friendly content and pages. The efficacy and user-friendliness of these three components will make or break your online ordering. The more time and effort you invest in these three features, the better off you will be. Focus on creating a positive UX, and your online ordering system is going to start picking up serious revenue for you in no time.
The better UX you create, the happier your customers will be. Ultimately, that results in more repeat business, increased new business and a healthier bottom line. If you need help taking the steps to improve your UX, contact JJ竞技(吉林)在线直播电脑版 today.