Let's face it: the food service industry is not what it used to be. The traditional restaurant model of dining in is pretty much DOA for many people these days, and now it seems like the food service industry is finally catching up to this idea. If you have brought your restaurant into the digital age with online ordering and mobile app technology, then at this point you are merely staying abreast of the competition. To get ahead of the game, you have to go where innovation lies. Right now, that can be found in food delivery.
Food delivery is not exactly a new concept. But, what was once dominated by pizza and late-night Chinese food has recently been opened up to just about any restaurant that wants to get in the game, thanks to the world of third-party food delivery services. These new services are not only making it easy for just about any restaurant to deliver, but it also provides a quick and easy way to do it.
What is Third-Party Food Delivery?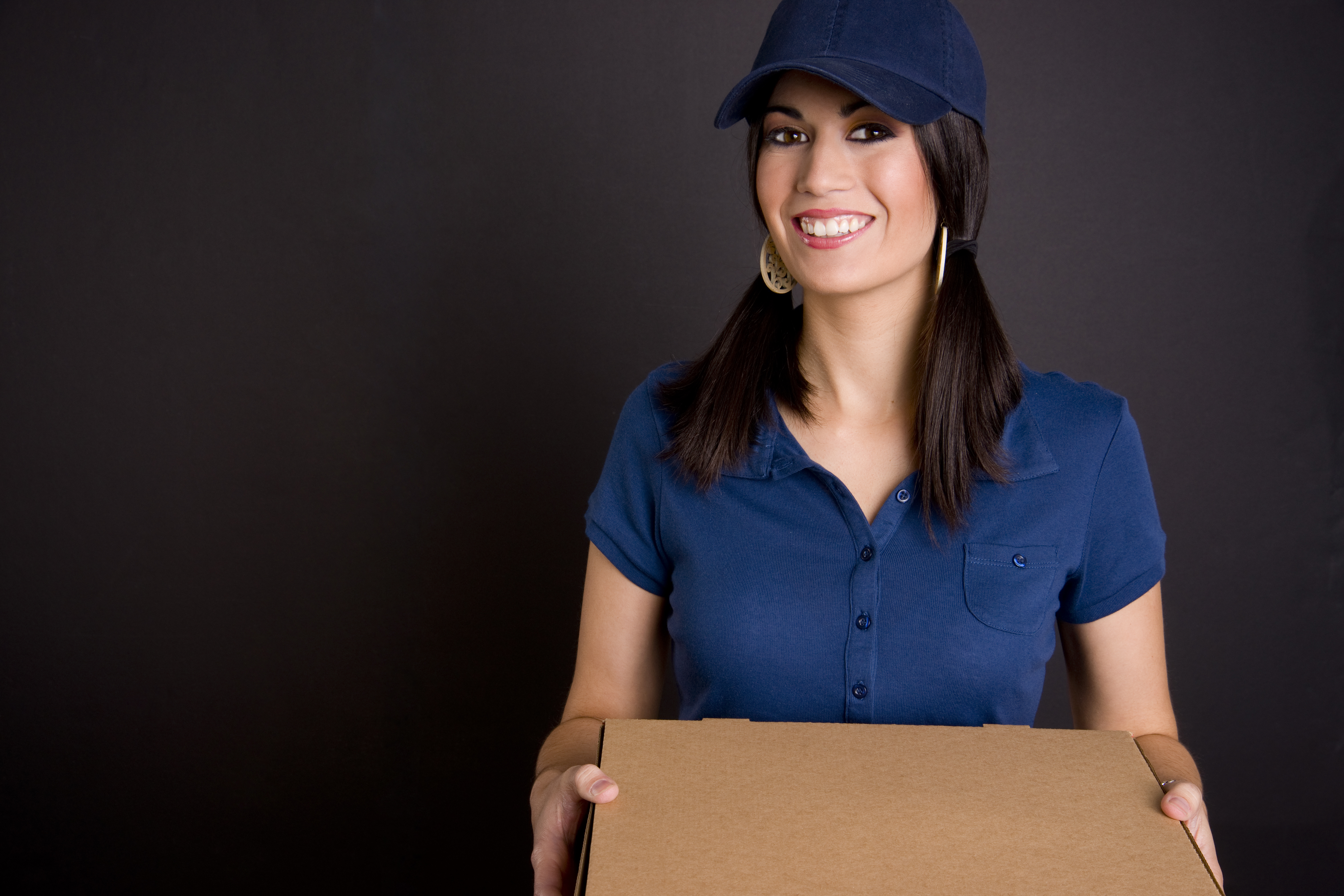 Third-party food delivery services (like UberEATS) are contracted delivery services. The concept is similar to ride-sharing services like Uber. The only difference is that instead of a passenger hiring a driver to take them somewhere, a restaurant hires the driver to deliver food to a customer. These drivers are not managed by or affiliated with any specific restaurant, but are instead contracted out by their parent company to deliver food orders to a destination.
The previously mentioned UberEATS is an example of one of these services, but there are many more out there, including Grubhub, Postmates and DoorDash. In recent years, this service has grown from a small idea into a multibillion-dollar industry, and shows no signs of slowing down anytime soon. Basically, if you have not yet decided to dip your toe into this market, you are already getting left behind.
What are the Advantages of Third-Party Food Delivery?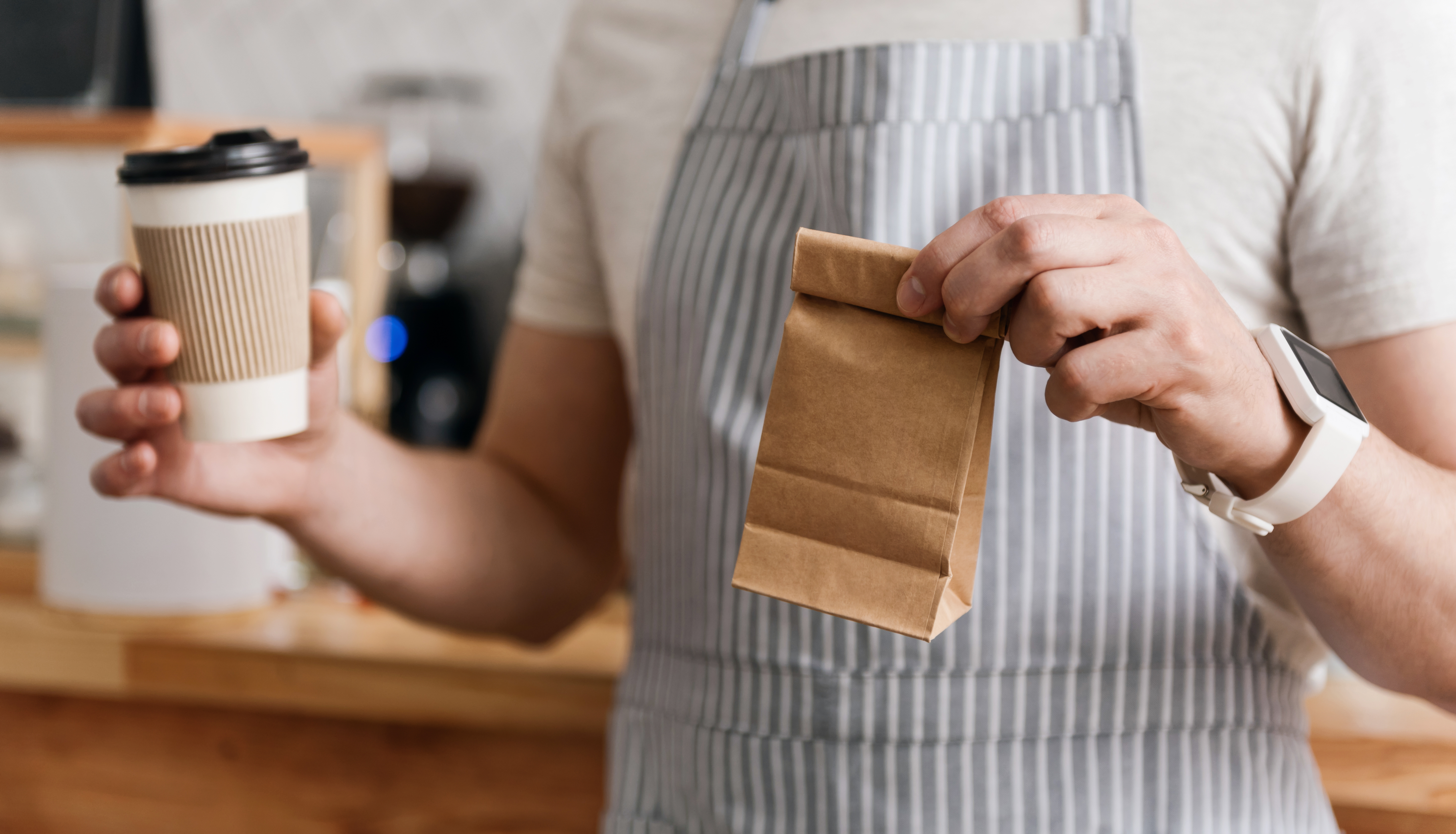 This service helps you make your restaurant accessible to anyone. Of course, this service is not yet available to everyone; those who live far from urban or suburban areas might have a hard time with this service. However, these services are constantly expanding their coverage areas. But other than that, this service takes all of the work out of your hands, at a minimal cost. The order comes in and is paid for. The delivery option means the customer pays a bit more, which goes straight to the driver. So, not only do you have a customer that possibly would not have ordered from you otherwise, but you are not losing any money on the deal. The driver is getting paid for the service and typically receives a tip on the other end as well. So, the driver is happy, too.
With a third-party delivery service , everyone wins. It is an easy way to get your food out to everyone, even those who do not feel like coming in to order or dine. It is quick and convenient. It can also build up your customer base by reaching those who would probably not consider ordering from you in a more traditional fashion.
What About Special Orders?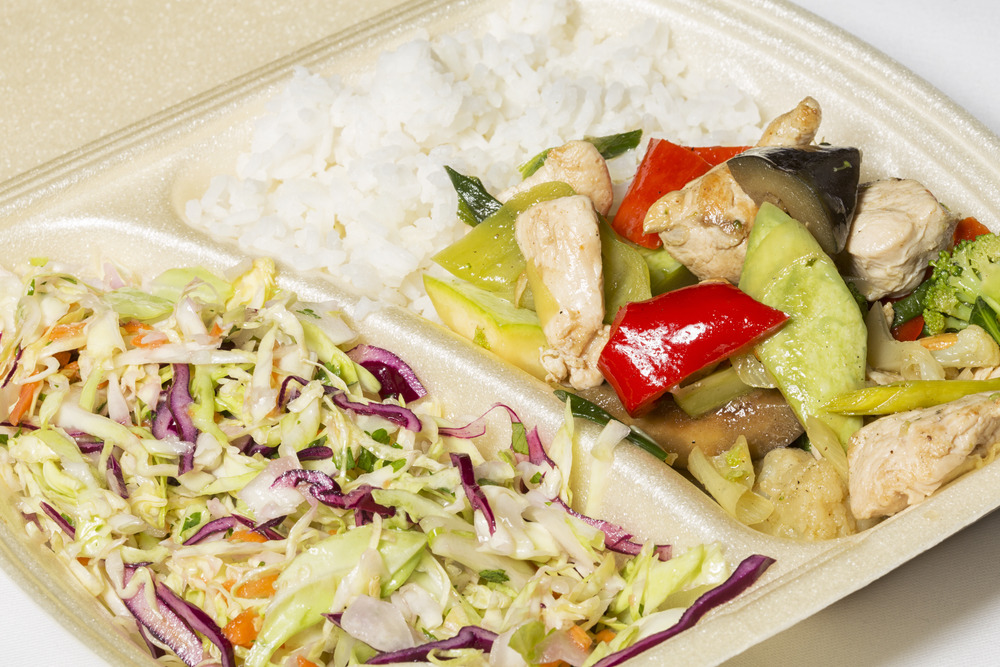 Another great aspect of this service is that it can be tailored to specific types of orders. A third-party delivery service can even accommodate customers with larger orders. Much like Uber has drivers with different capacities for different-sized parties, UberEATS and other third-party services can carry many different food configurations to allow you to work with customers who might want larger orders.
With this new system of service, the rules are still being written. Everything is fresh and new, and because of that there is a prevailing sense that anything is possible until it is not. As you are starting to put your own restaurant out there, you are bound to come across customers who have food or delivery requests that are not quite standard. With so many delivery options available now, finding someone to help out and take those orders has gotten easier than ever.
If you are still trying to figure out whether or not you should start talking to third-party delivery drivers, you are already falling behind your competition. If you are in any sort of urban or suburban market, the service already exists where you are. All you have to do is find it and use it to your advantage.