If you plan on staying competitive, you need to be on board with using online ordering systems and integrated point-of-sale systems. Finding the right implementation for your restaurant can take some time, but the results you will get are worth it in the long run. If you have not yet seen success, there are a few actions you can take to kick it up a notch. Here are three steps you can take right now to improve your online ordering .
Pare Down Your Menu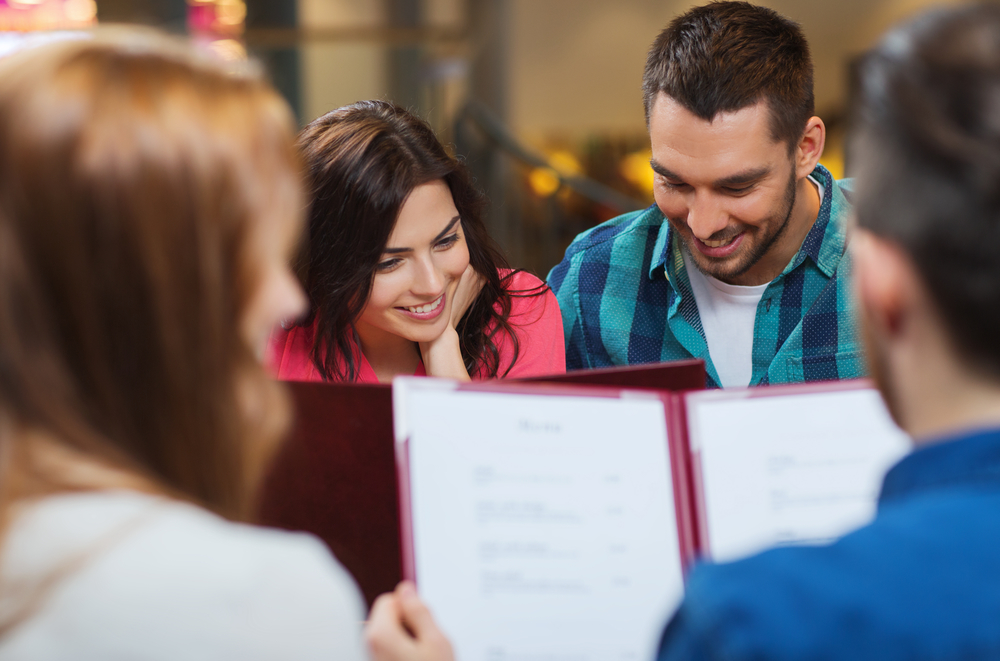 Sometimes it is better to have fewer choices rather than too many. Customers can easily get overwhelmed by the various offerings posted on an online menu. Owners and managers know that having a complex and expansive menu means it is necessary to have more stock you have to keep on hand. That means there will likely be more waste due to spoilage. Further, some customers may simply decide to order from a restaurant with a simplified menu of offerings.
Check your order data in your POS system and see which dishes are not selling as well and act accordingly. Using data to drive menu decisions is a major key to online ordering success as well as your success as a restaurant. Have the strength to cut menu items that sell below a set number of orders per week or per month. It may seem counterintuitive to offer less to drive sales, but it is more likely to spur buying decisions. Simplified menus on mobile online ordering apps can make a significant impact on your number of online orders .
Run Specials and Offer Online Only Coupons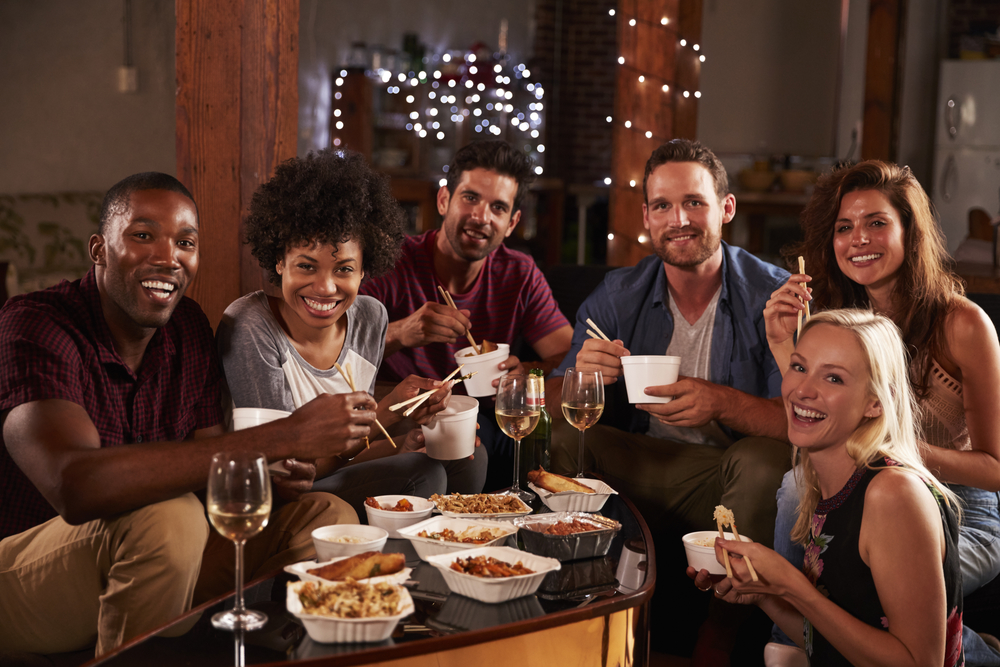 If you need to reduce the stock you have for a particular dish, discount it and make it an online ordering-only special. Customers love to take advantage of a bargain, especially if it saves them time and money. It is also a tried and true method of determining which items to keep and which to trim from your menu offerings. Furthermore, running a special is an excellent way to promote new menu items and dishes when they are first introduced to see if the price point or taste is the factor that determines a dish's popularity with your clientele.
Promote your online ordering system to dine-in customers by including a coupon with their receipt or bill. Your customers will be encouraged to try online ordering the next time they need to order a hot meal for themselves or their family. It also creates more opportunities for you to serve their dining needs, whenever their need or desire strikes.
Leverage Your Social Media Presence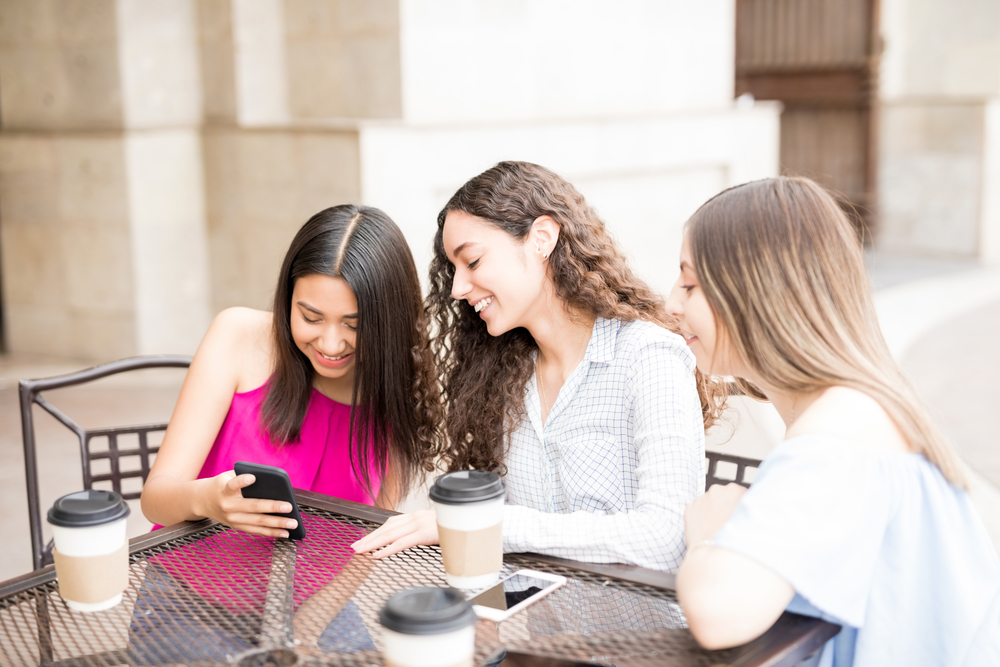 Advertising through your social media outlets is more important than ever. You need to be touting your business on Instagram, Twitter and Facebook often. It is ideal to do it every day, but if that is not possible, aim for doing so a few times a week. Photo content is good; video content is better.
Take some live video footage of the kitchen with your chef or kitchen staff. Record live videos with staff members talking about specials and promotions coming up later that day or later in the week. Time your live videos and photo posts to coincide with people's morning coffee breaks or afternoon lunch breaks. Send out special follower-only promotions via Twitter and Instagram.
If you have a hard time coming up with your own content, get your customers to help you out. Encourage customers to snap photos in your restaurant or at home with food from the restaurant. Create a hashtag and encourage customers to use it for a small discount on their bill. Repost or retweet the customer-created content on your account for increased exposure. Keep positive and consistent content flowing, and you will start to see customers flocking through your doors and traffic picking up on your online ordering system.
Sometimes it takes time for your online ordering program to take off. Be patient and remember, it works if you work it. Implementing the above three methods will give your online ordering the boost it needs. Trim your menu a bit, run a few specials that promote online ordering and keep your social media presence active and consistent. Each of these strategies are effective on their own, but when implemented together, can provide your online ordering system the boost you need to get the results you want. If you need help getting started, contact JJ竞技(吉林)在线直播电脑版 today. We can get you going in the right direction.