As the winter holiday season continues, restaurants have a unique opportunity to fill an important need for many other local businesses: catering the holiday party.
No matter what sector of business people work in, lunch or dinner on the boss at some point is generally a given around the end of the calendar year. Ensuring that business owners know they can easily go online and order out from your restaurant is critical to your holiday season success, so put the word out online and make that happen. Here are some tips to get you started.
Start Old-School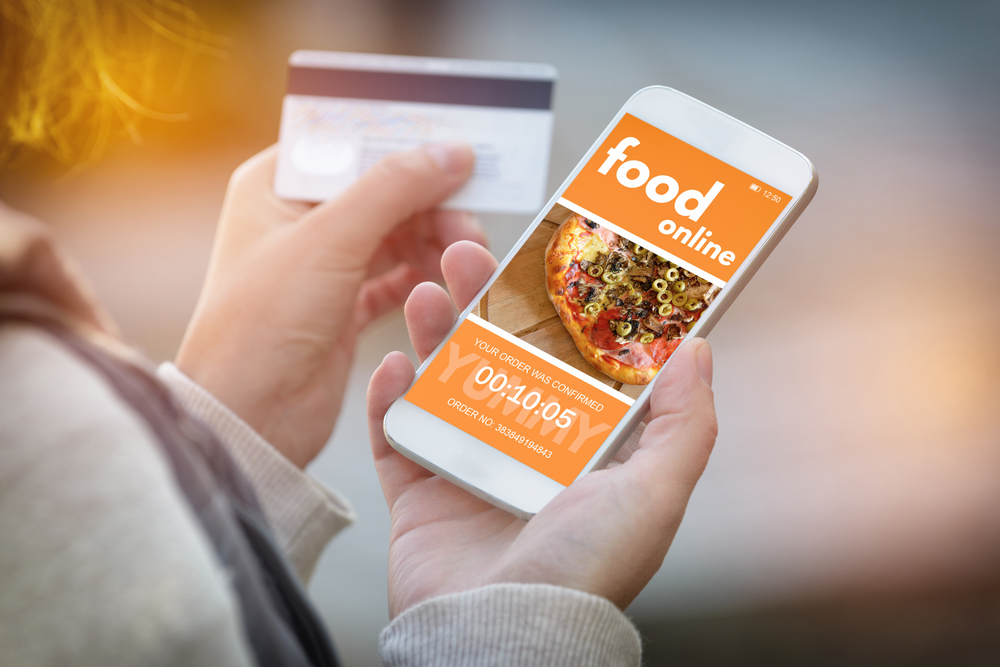 Create a new holiday catering menu specifically targeted toward businesses and families looking to host a holiday party. Make sure you include everything you know will be popular. Keep in mind that you will need to have menu items that will keep well for a long time in a warming tray or chafing dish.
Once you have these items ready to go, print up catering menus that can be stuffed in delivery and takeout bags and also be handed out as flyers. Order extra business cards that prominently state that your restaurant caters holiday events prior to the beginning of the holiday season and pass them out wherever you can.
Takeout and Delivery Outreach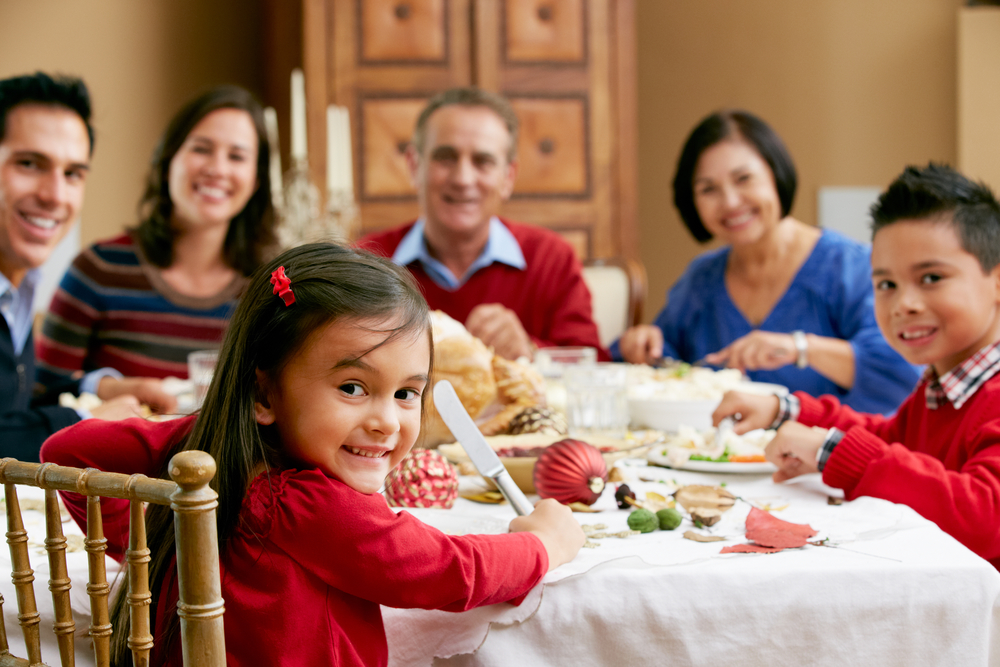 Distribute catering menus and holiday party menus to customers who drop into the restaurant to pick up food orders or are dining in. Ask your staff members to promote your catering services both to current customers and other people they know who are planning parties. Encourage potential catering customers to book early and reserve their food orders in advance so you have plenty of time and resources to fulfill every order.
As your delivery drivers make stops to various businesses in the area, have them take note of the other companies in the building or complex. They can accomplish this feat easily by simply taking a quick snapshot of the directory. Contact these businesses directly or send them your catering information through the mail. Either way, stress the benefits of ordering locally, and encourage them to order online, as catering and delivery orders are more easily customized when they are completed online.
Update Your Online Ordering System
All website and in-app marketing material needs to promote your catering and holiday party delivery service. Make these changes when you update your information for the holidays.
Consider adding a discount code or online-only coupon, too. Sometimes a little extra incentive is all that is needed to motivate office managers to order from you instead of a competitor. Also, email your customers a catering/holiday party menu with their receipt if you can. It is always worth a shot sending this information out there. You never know when or from where it will come back to reward your efforts.
Social Media Blitz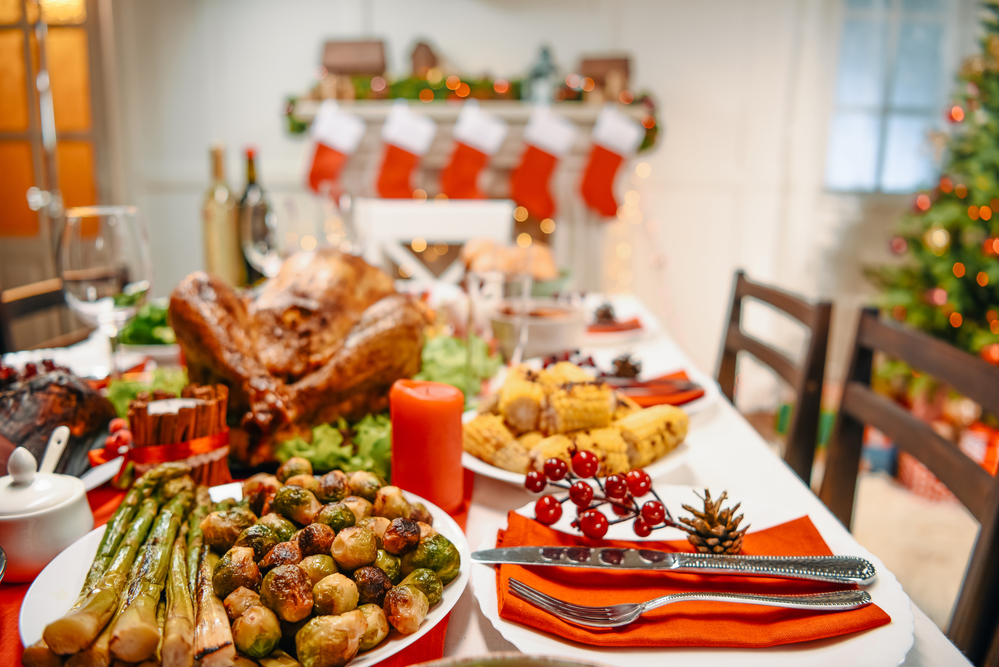 Promote your menus for catering and holiday parties on your social media channels. Post videos, host live events and take pictures of what you have to offer to tantalize your customers with holiday treats. Create opportunities for your customers to interact with your restaurant and ask questions. You can also feature customer-created content that is focused on holiday parties and catered workplace events. Consider running a contest for the best catered-even picture that you can post on your restaurant's website. Offer a discount on a future meal for the winner. You will have orders flooding in before you know it.
Final Thoughts
These tips are all concrete steps for launching your holiday catering season. Start getting the word out now that you take orders for personal and professional holiday parties. Distribute hard copy menus and flyers, and promote them to local businesses and your walk-in and delivery customers. Update your online presence and social media channels to reflect your catering and holiday party promotions. All these techniques are time-tested and business-savvy. Help your fellow business owners out this season, and make their office or holiday celebrations one to remember.
If you need help launching your online ordering system or mobile app before the holiday catering rush comes, contact JJ竞技(吉林)在线直播电脑版 today. We can help you handle the abundance of orders with ease.